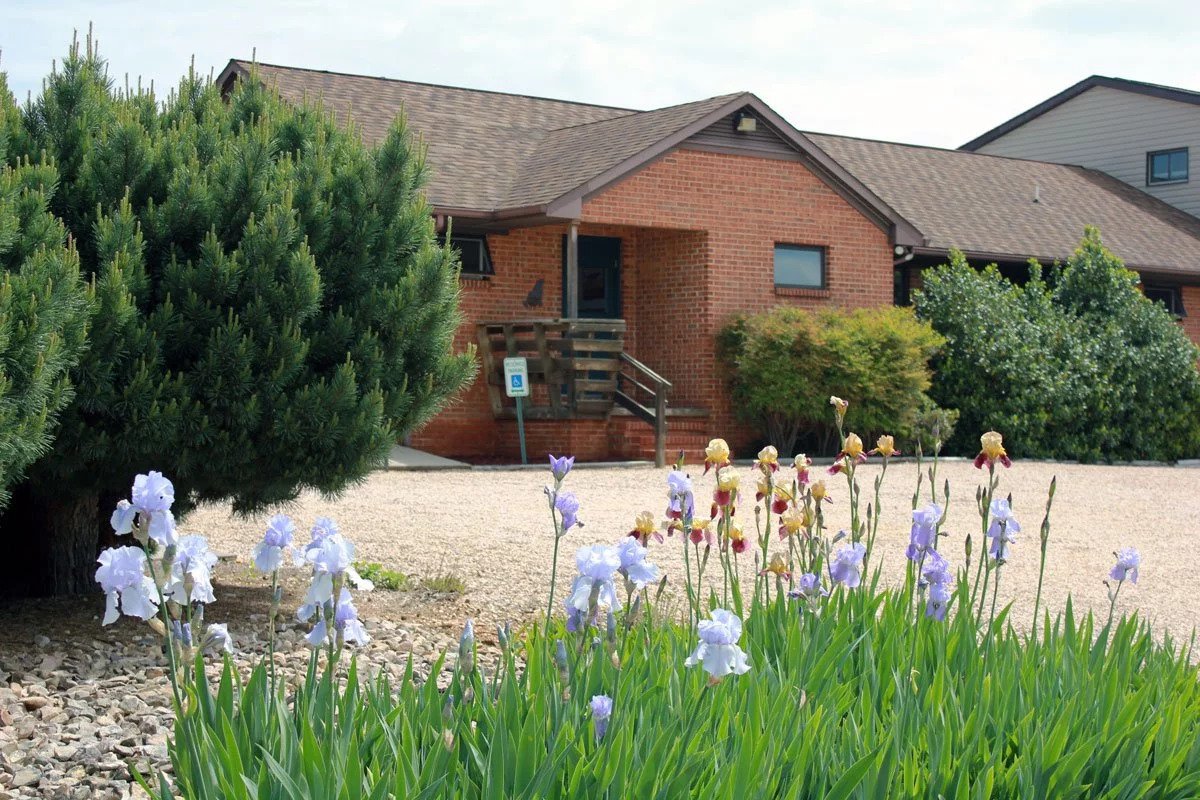 Cedarcrest Animal Clinic & Pet Resort
Nestled in the Shenandoah Valley and with gorgeous, four-season views of the mountains, Cedarcrest Animal Clinic & Pet Resort is the perfect place for local residents to take their pets for best-in-class care and luxury boarding services. The practice focuses on small animals (canine and feline), avian, and exotic pets. The Cedarcrest team cares for every pet as if it were their own.
Cedarcrest offers general practice services as well as surgery services — providing a great opportunity for veterinarians with surgical experience. The practice offers an array of medical equipment and facilities, including a digital radiograph, a surgical suite, ultrasound, rigid endoscopy equipment, and a boarding facility with its own designated staff.
With strong customer reviews on multiple platforms and a relentless commitment to setting and achieving high standards of excellence in veterinary care, new and experienced veterinarians as well as current veterinary students will be right at home at this scenic practice that's just a short drive away from other major metropolitan areas like Washington, D.C. Learn more about the practice and available careers below.
Interested in Careers at Cedarcrest Animal Clinic?
As part of the VetEvolve family, Cedarcrest Animal Clinic provides everything veterinarians need to enjoy a happy, rewarding career. The practice welcomes new and experienced veterinarians, current veterinary students, and support staff looking to build their experience in a fun and professional environment. Complete support, from licensing to continuing education assistance, is available to each doctor on staff through the amazing team at VetEvolve.