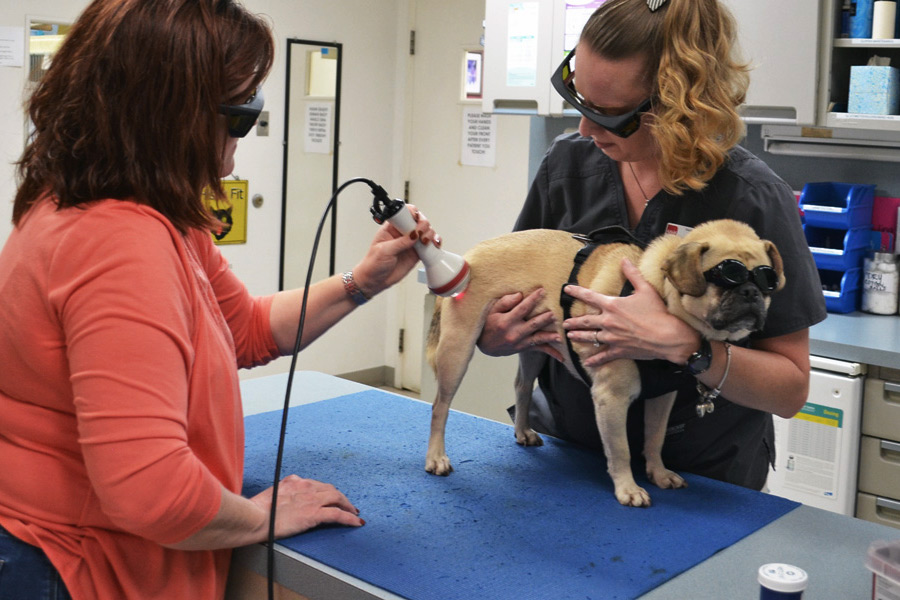 Veterinary Student Mentorship Opportunities
A key element of becoming a successful veterinarian is the opportunity to be mentored by experienced professionals who are passionate about sharing their knowledge. VetEvolve's focus on growing and developing our human resources extends not only to our partner practices, but beyond them to young, aspiring veterinary professionals with veterinary student mentorship opportunities.
As the most concentrated network of practices in the Mid-Atlantic and Eastern U.S., we manage an extensive network of partner veterinary practices that allows for a variety of placement options for students. Our people focus means we're invested in your growth and finding a mentor and position that suits your unique needs.
VetEvolve network practices offer veterinary student mentorship opportunities in a variety of forms, including seasonal and part-time Veterinary Assistant and Technician roles, Student Ambassador positions, externships and full-time roles after graduation with customized onboarding & development plans.
We prioritize maintaining a positive team environment in all of our practices with a foundation of strong shared core values. Learn more about what makes our teams special through the videos below.
If you're a passionate student who is a fast learner and excels at working with others, let's discuss which of our partner practices may be a great fit for you. Reach out to VetEvolve today to learn more.