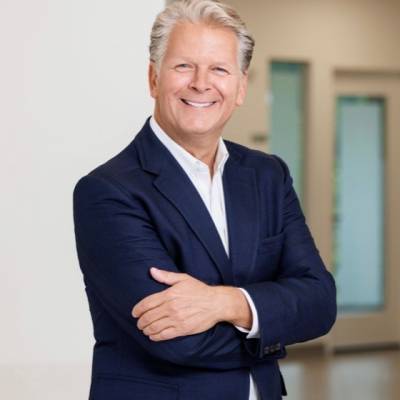 Chris Suscha
Chief Development Officer
Chris Suscha is the Chief Development Officer at VetEvolve where he is responsible for overseeing the expansion of veterinary practices in the VetEvolve network via partnerships and acquisitions.
Chris's career is rooted in the veterinary and healthcare sectors where he has a track record of creating significant value for companies and their partners through successful deals. Building great relationships on trust, respect and candor is his trademark. Prior to joining VetEvolve, Chris was the Chief Development Officer at Lightwave Dental and Vice President of Business Development for National Veterinary Associates.
Chris has a Bachelor of Arts from Beloit College and an MBA from Belmont University. He lives in Nashville, TN. Outside of work, Chris enjoys spending time with his children who bring balance and perspective to his life and enjoys practicing mindfulness, golf and fishing.