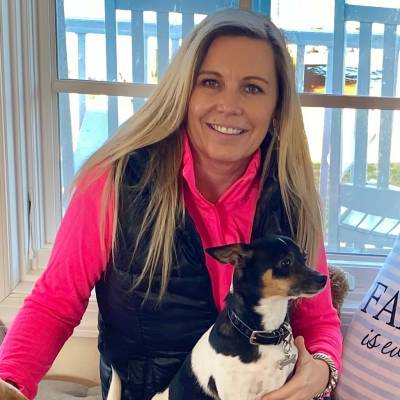 Nicole Callahan
Virginia Regional Manager
Nicole Callahan is the Virginia Regional Manager at VetEvolve, where she is responsible for assisting practices in achieving a culture that celebrates each individual's unique gifts and abilities, with a focus on respect and compassion for the entire veterinary team.
Callahan has more than 31 years of experience in the veterinary industry. Prior to joining VetEvolve in 2021, Nicole served as a Practice Manager, Hospital Administrator, Board Member, and Regional Operations and Training Manager. She has experience supporting general practices, 24-hour emergency practices, specialty practices, hybrid practices, and spay and neuter clinics.
Callahan attended North Carolina State University in Raleigh, majoring in Political Science with a Business minor. She originally intended on law school post-graduation, but instead chose to open a general practice veterinary hospital with her mother (a DVM) back in 1989. Nicole is also a member of the Veterinary Hospital Management Association, SHRM, and a Certified Compassion Fatigue Professional (CCFP) and Certified Veterinary Business Leader (CVBL). She currently resides on the Albemarle Sound in North Carolina with her husband Shawn. She enjoys living on the water, fishing, paddleboarding, and all water sports (as does her Labrador, Filson!). Her Toy Fox Terrier, Josey, is her running partner on land, and she hates everything water — enough to even walk around a puddle.