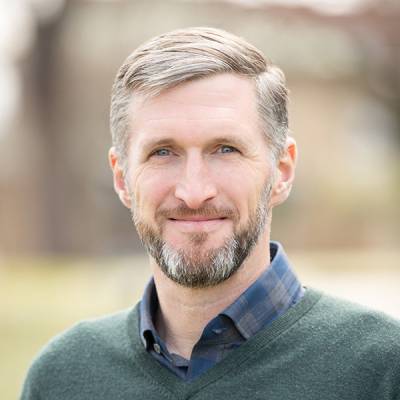 Paul Habenicht
Co-Founder
Paul Habenicht is the Co-Founder of VetEvolve, where he is responsible for working with practice owners to develop customized transition solutions that meet their career goals. He also serves on the VetEvolve board.
Prior to founding VetEvolve alongside Nick Lodestro in 2014, Paul served in the US Marine Corps from 2002 to 2007 attaining the rank of Captain while serving as an Infantry Officer, Scout-Sniper Platoon Commander, Reconnaissance Platoon Commander, and Assistant Operations Officer. He then worked in M&A at Edgeview Partners and private equity at Frontier Resources Group as an operating partner focused on frontier markets in Africa.
Habenicht holds degrees from the United States Naval Academy and the University of Virginia's Darden School of Business. He lives in Richmond with his family.