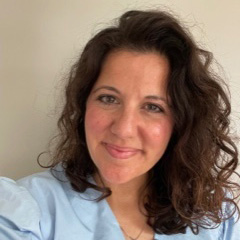 Tina Waller is the Controller at VetEvolve, where she is responsible for leading our accounting team and overseeing the general accounting functions of VetEvolve.
Prior to joining VetEvolve in 2020, Tina gained both public and private accounting experience in lower middle market companies. Most recently, she served as the Director of FP&A at Power Distribution, Inc. where she was responsible for budgeting, forecasting, and bank reporting.
Waller attended Randolph Macon College, where she graduated with a BA after double majoring in Accounting and Business Economics. She is based out of Richmond, VA, with her husband Mark, and two kids — Griffin and Mia. She enjoys spending time outside with family and friends, especially on the water, and cooking.