Meet the VetEvolve Team
Our leadership team is people-focused and dedicated to creating long-lasting relationships with partner practices. The size of our team allows us to have a personable and hands-on approach, while our team's expertise fuels the creation of custom solutions to help practices thrive in the industry. Everything we do in daily operations focuses on helping people — from practice owners to their employees and ultimately, pet owners and their pets. Learn more about our leadership team including their industry experience and dedication to serving our partner practices below.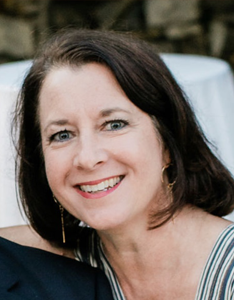 Jessica DeCesare — Chief People Officer
Jessica DeCesare transitioned from VP of Operations to Chief People Officer to reflect VetEvolve's core values – serve, evolve, commit, trust, create and care. Jessica has spent the last 20 years providing valuable, consultative practice management solutions across a broad range of unique veterinary practices within the US.
Since joining VetEvolve as Director of Operations in 2016, Jessica has worked intimately with practice teams using her hands-on management experience, proven ability to mentor and develop leaders, and a relatable and collaborative service-focused approach to help them achieve their maximum potential. She excels in taking complex initiatives and breaking them into manageable steps that lead practices to reach their goals.
Jessica began her career in veterinary practice management in 2000. Prior to joining VetEvolve her experience includes managing two small animal practices, one general day practice and one day practice which she expanded to a 24-hour veterinary facility with a large boarding operation, opening an after-hours and holiday emergency practice, and working with Novartis Animal Health as the National Key Account Manager.
Her years in the hospitality industry before transitioning to the veterinary field heavily influenced her emphasis on creating excellent client experiences. Her mentorship facilitates growth and innovation and elevates patient care, client service, and business efficiencies. Jessica believes that no two practices are the same, so she focuses on customizing unique solutions to each veterinary practice.
Jessica is a Certified Veterinary Practice Manager, member of the Veterinary Hospital Manager Association, International Veterinary Emergency and Critical Care Society, and the Society of Human Resource Management. She is a shareholder and Board Member of Central Carroll Animal Emergency in Westminster, Maryland. She is also a recipient of the 2021 Friend of the VVMA Award.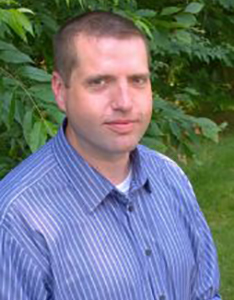 Dan Melody — Director of Operations
Dan Melody joined the VetEvolve leadership team in May of 2019 as Director of Operations. Dan brings to us more than 30 years of experience within the veterinary industry. He started in the veterinary field while in high school, as a kennel attendant in a Chicago, IL practice at the age of 15. He then worked as a veterinary technician for several years, working in general practice, as well as avian and emergency medicine.
During his college years, Dan shifted his focus to practice management and worked as a Practice Manager for several small animal hospitals in the Chicago area. Dan then spent eight years helping to build a very young company that would grow to become Banfield Pet Hospitals. It was during these years that his interest in the training and development of team members became a more profound passion for helping practices succeed by focusing on the growing needs of individuals within each practice.
In 2005, Dan moved to Boston, MA to work with VetCor. In his most recent position as Vice President of Operations, Dan provided hands-on, day to day leadership to more than 40 practice locations located throughout the East Coast. His commitment to respecting and elevating the doctor teams at these practices led to years of their clinical and financial success.
Dan enjoys spending free time with his family and friends at Nantasket Beach in MA, where he currently lives. His dog, Bella, is a constant companion while he enjoys his other interests, such as gardening and hiking.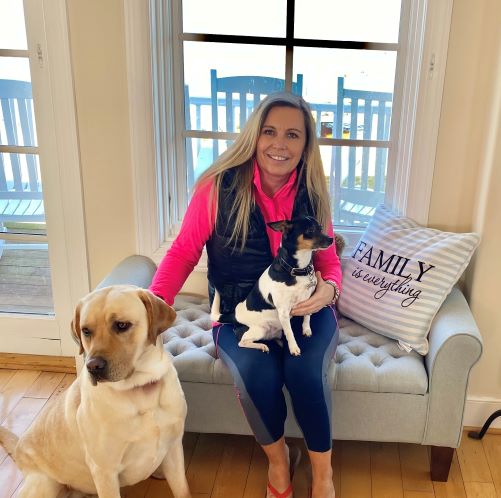 Nicole Curit — Regional Manager
Nicole Curit obtained her undergraduate degree at North Carolina State University in Raleigh. Majoring in Political Science with a Business minor, she fully intended to enter law school. That plan changed when Nicole opened a general practice veterinary hospital with her mother (a DVM) back in 1989. She quickly realized that the people that chose to work in veterinary medicine were "her people." It was because of these compassionate individuals that she fell in love with the veterinary industry and never looked back!
Prior to joining VetEvolve in February 2021 as a Regional Manager, Nicole gained experience as a Practice Manager, Hospital Administrator, Secretary on the Board of Directors of Parkway Animal Hospital, and Operations for Vets Pets. She has been involved with supporting general practices, 24 hour emergency practices, specialty practices, and spay and neuter clinics. Nicole is also a member of the Veterinary Hospital Management Association, SHRM, and a Certified Compassion Fatigue Professional (CCFP).
Her passion for developing team members is a strong fit with VetEvolve's core values. She assists practices in achieving a culture that celebrates each individual's unique gifts and abilities, with a focus on respect and compassion for the entire veterinary team.
Nicole currently resides on the Albemarle Sound in North Carolina. She enjoys living on the water, fishing, and all water sports (as does her Labrador Filson). Her Toy Fox Terrier Josey is her running partner on land and hates everything water enough to walk around a puddle.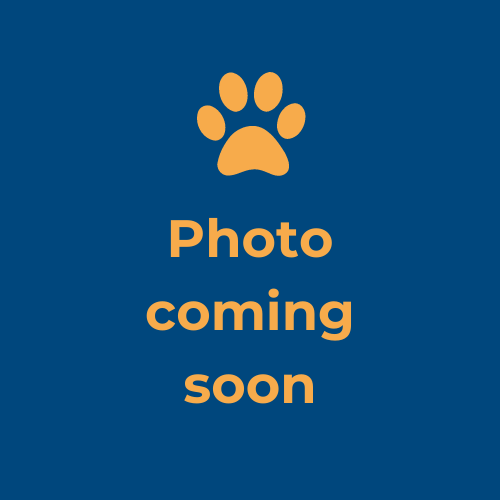 Tanya Andrews — Regional Manager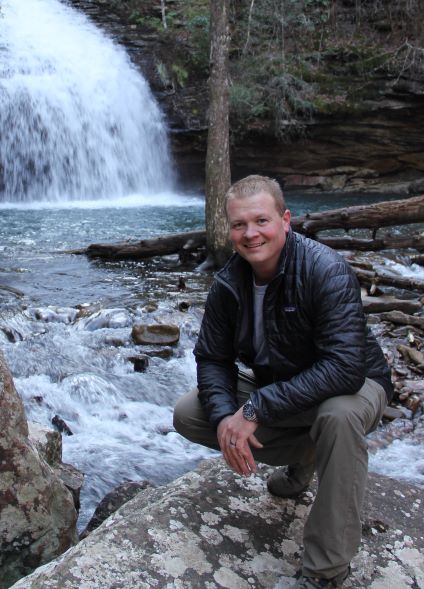 Bronson Makeeff — Director of Business Development
Bronson Makeeff joined the VetEvolve leadership team in February of 2021 as Director of Business Development. Bronson brings 13 years of veterinary industry experience with him. His last six years in the industry he served as a Regional Manager at IDEXX where he successfully built and led two separate regions.
Bronson served in the United States Marine Corps from 1999 – 2008 where he met VetEvolve founding partner Nick Lodestro. They have remained close over the past 20 years, so it was an easy choice for him when he was asked to join VetEvolve. Bronson graduated from Missouri Southern State College with a Bachelor of Science in Business Administration in 2001 and earned his Master of Arts in Management and Leadership from Liberty University in 2014. He has also received his ASTD Certified Master Trainer certification.
Bronson has been married to his childhood love Amanda for 25 years. They have 2 children, Morgan and Gavin, who are both in college. Bronson and Amanda currently reside in the Knoxville, TN area with their four dogs. In his free time Bronson enjoys hiking, archery and fly fishing.