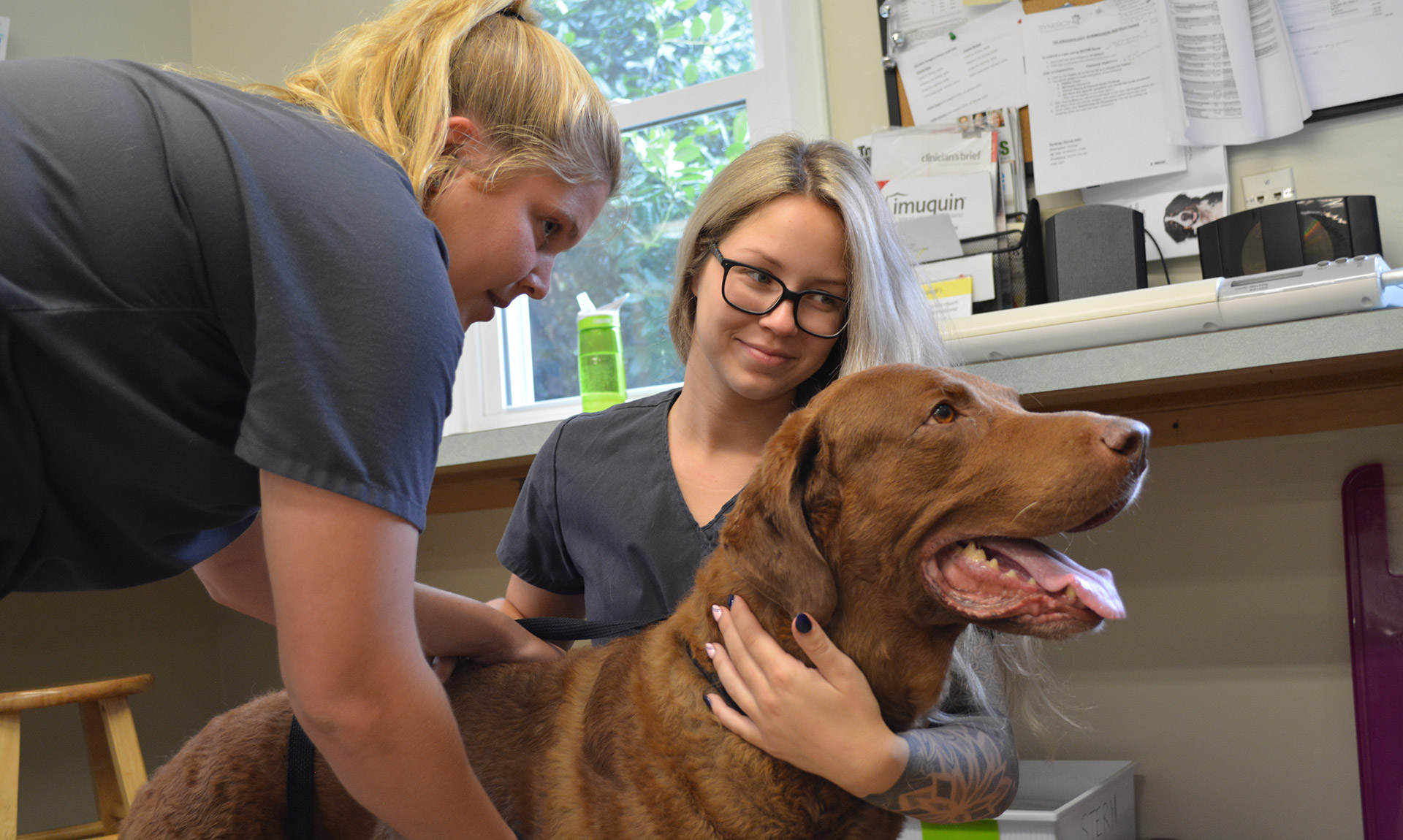 At VetEvolve,


Happy Starts Here Whether you're looking to transition your practice to new ownership or are looking for a rewarding career, we're the place for you.

Learn More About Us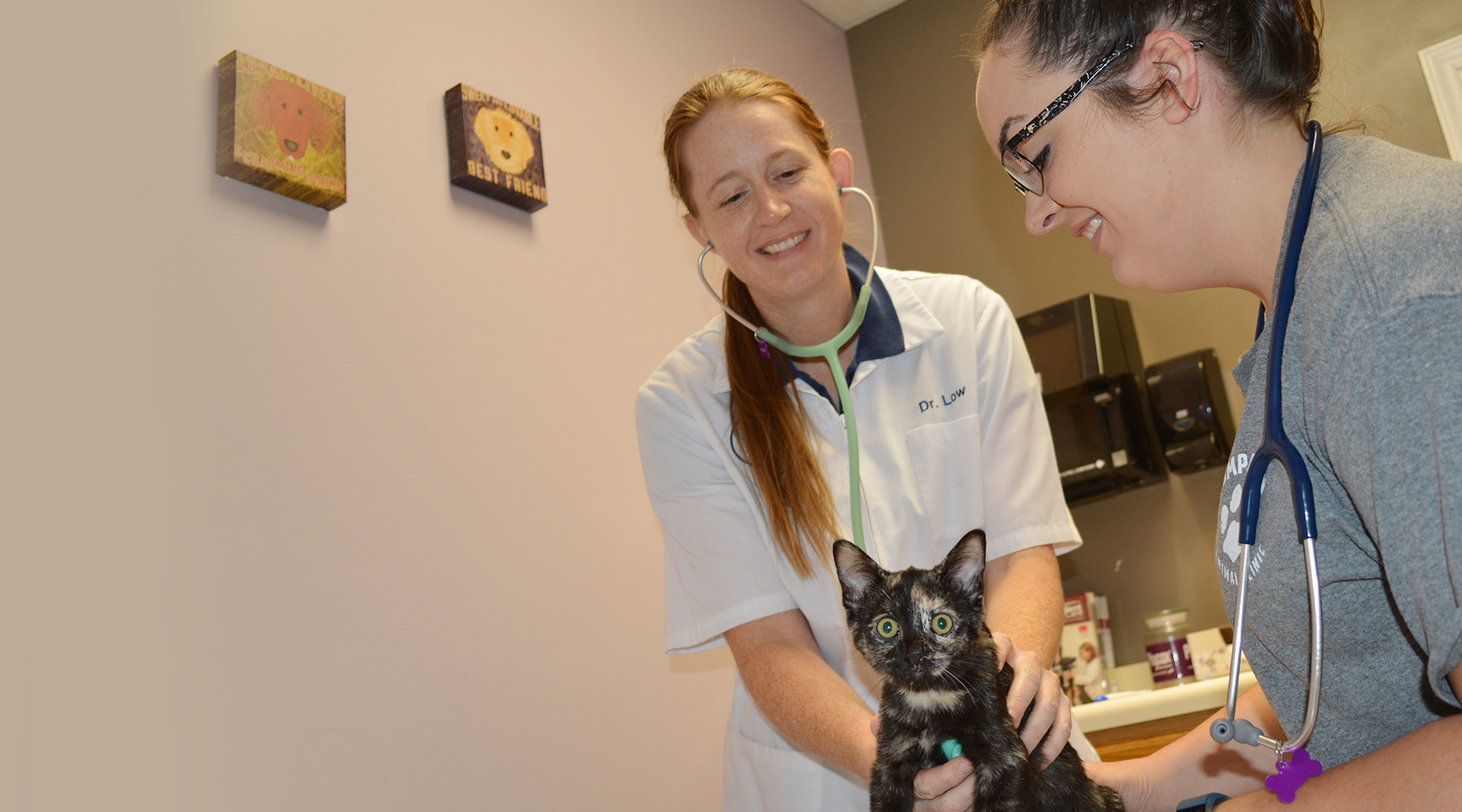 Everything You Need To


Get Support from the Start From benefits to continuing education, all that we offer is designed to help you live a happier, more fulfilling life.

Explore Careers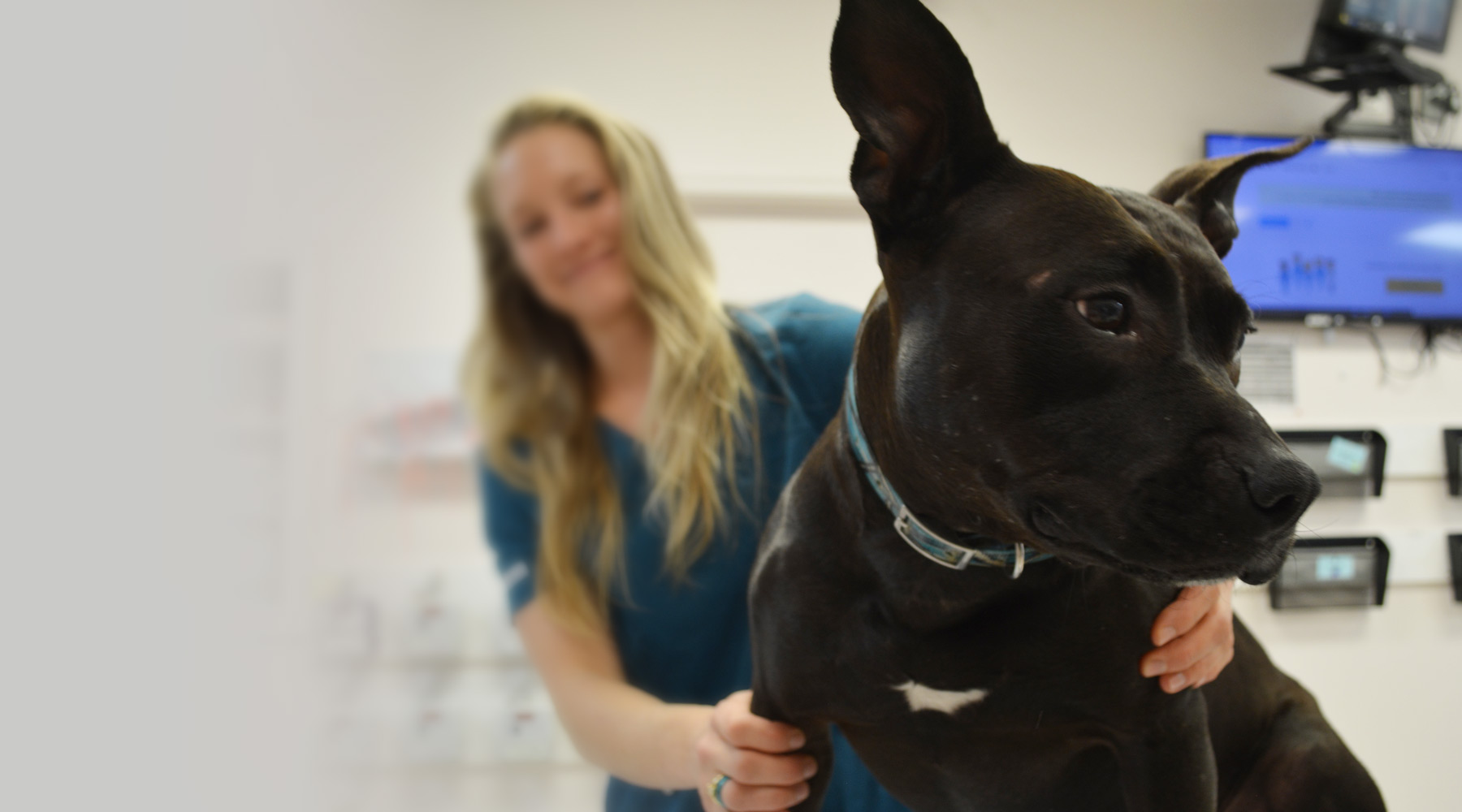 Our Team Will Help You


Preserve Your Legacy At VetEvolve, we put people first. That's why we'll craft a customized offer specific to your goals and vision for your practice.

Partner with Us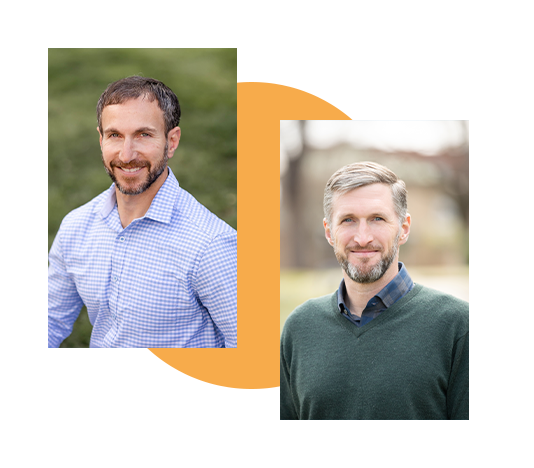 Focused on Your Happiness
VetEvolve founders Nick Lodestro and Paul Habenicht founded VetEvolve with a singular focus: to help people. While our practices provide unmatched veterinary care for animals, our focus is on our employees and customers. We assist owners in transitioning their practices, provide rewarding careers for veterinarians, mentor and support recent veterinary graduates to be the best they can be, and ultimately create more positive experiences for those we serve. Learn more about who we are and what we do.
Are You Happy?
Download our free ebook featuring five career-focused self-assessments to understand if you're truly where you need to be.
How VetEvolve Supports Your Success

Committed to Growth
We're dedicated to growing our practices and building strong, empowered veterinary teams.

People-Focused Leaders
Our leadership team puts people above all else and provides the support they need for success.

Work/Life Balance
We know there's more to life than work, and we'll help you build a career that promotes personal success.

Practice Your Way
We believe that you should be able to practice medicine and lead your veterinary team your own way.

Rewarding Benefits
We offer insurance options, a 401(k), incentives, and support with licensing and continuing education.

Customized Transitions
We listen carefully to your and your team to ensure needs are met and career goals are achieved.
This is just the beginning.
Learn more about how we support practice owners and our veterinary teams.