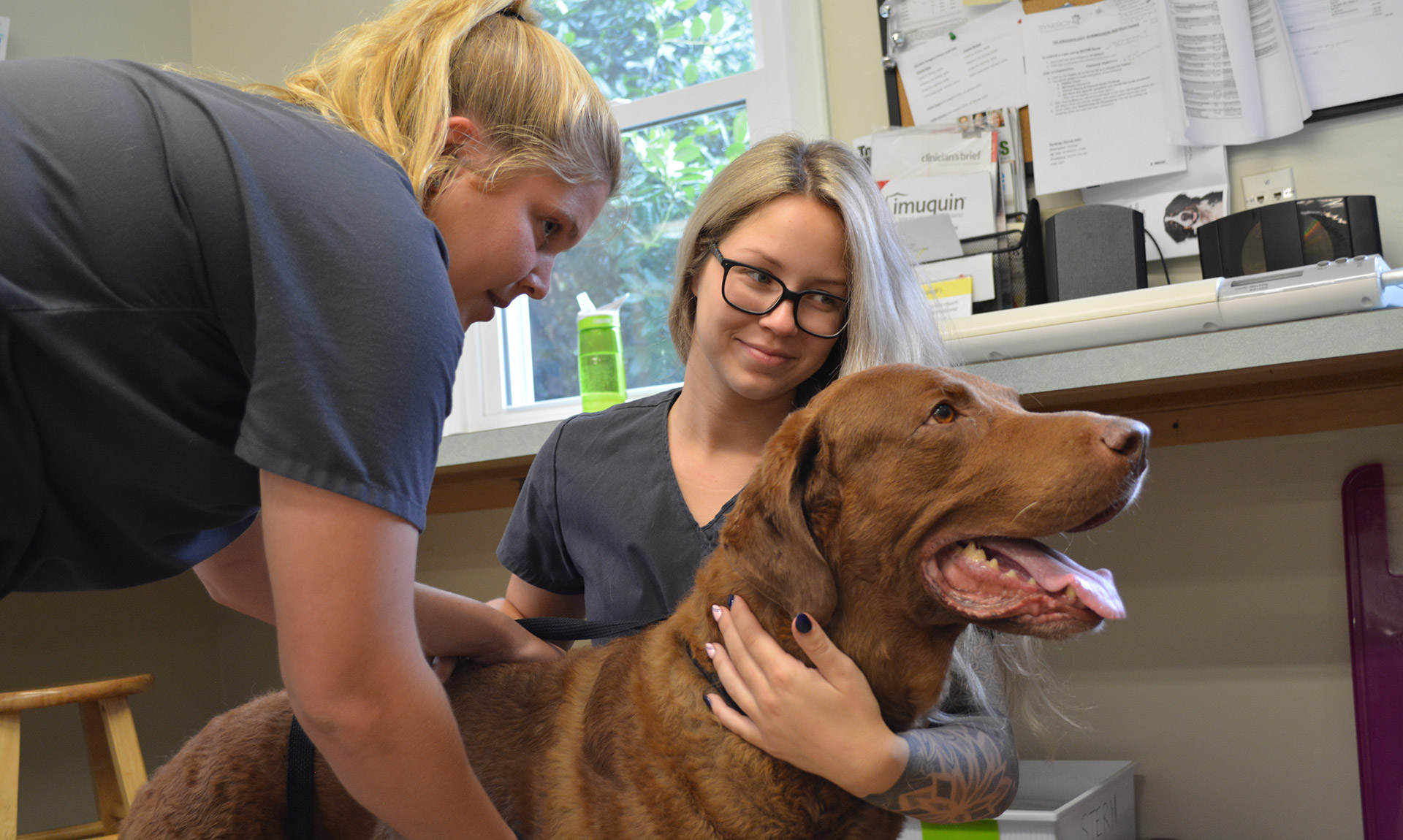 VETEVOLVE HELPS YOU


Put the Focus Back on Your Patients We handle the business and develop your teams; you handle the medicine — everyone benefits.

Partner with Us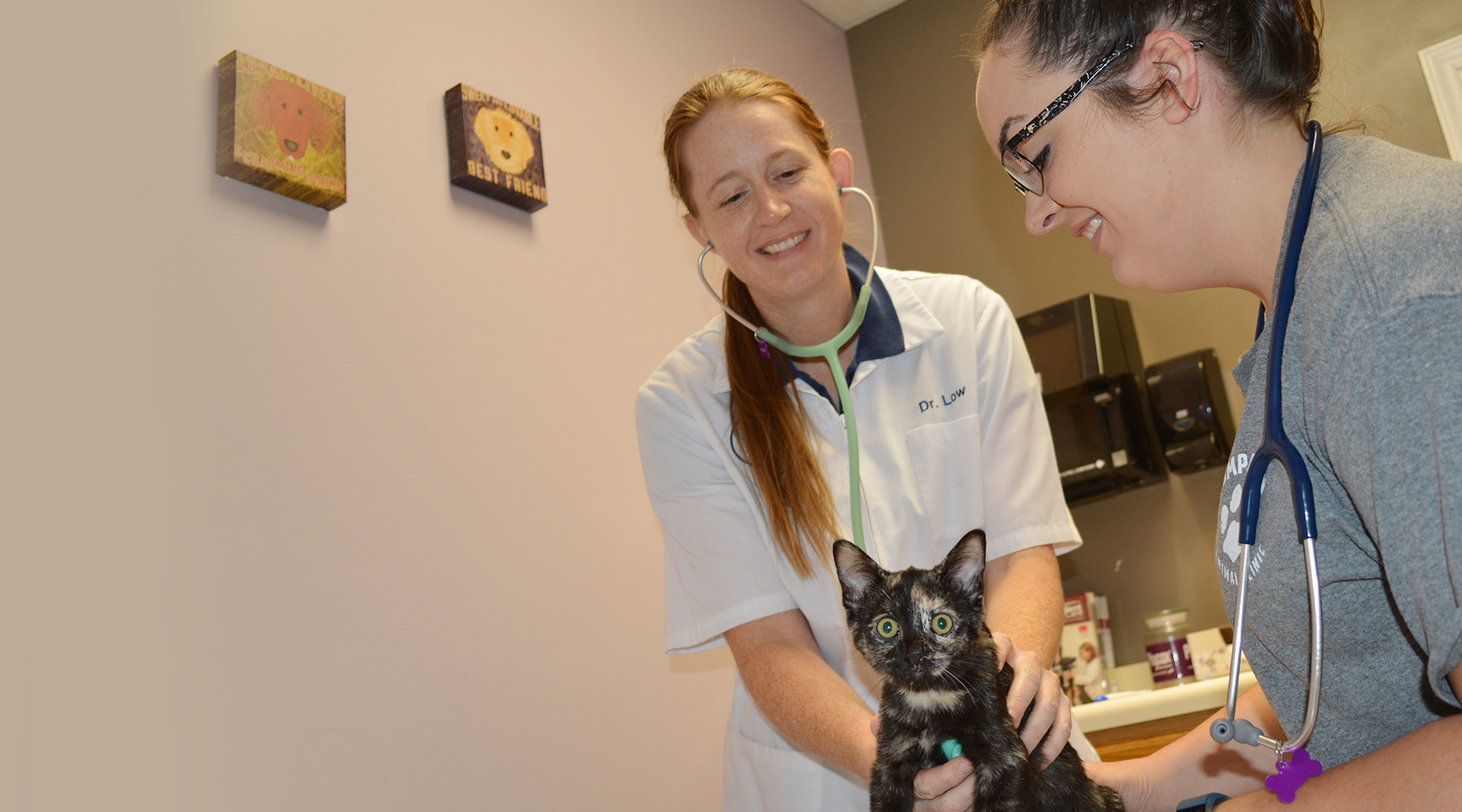 SOLVE STAFF SHORTAGES WITH


Our Veterinary Relief Services We connect qualified veterinarians looking to achieve work-life balance to practices seeking shift fulfillment.

Learn More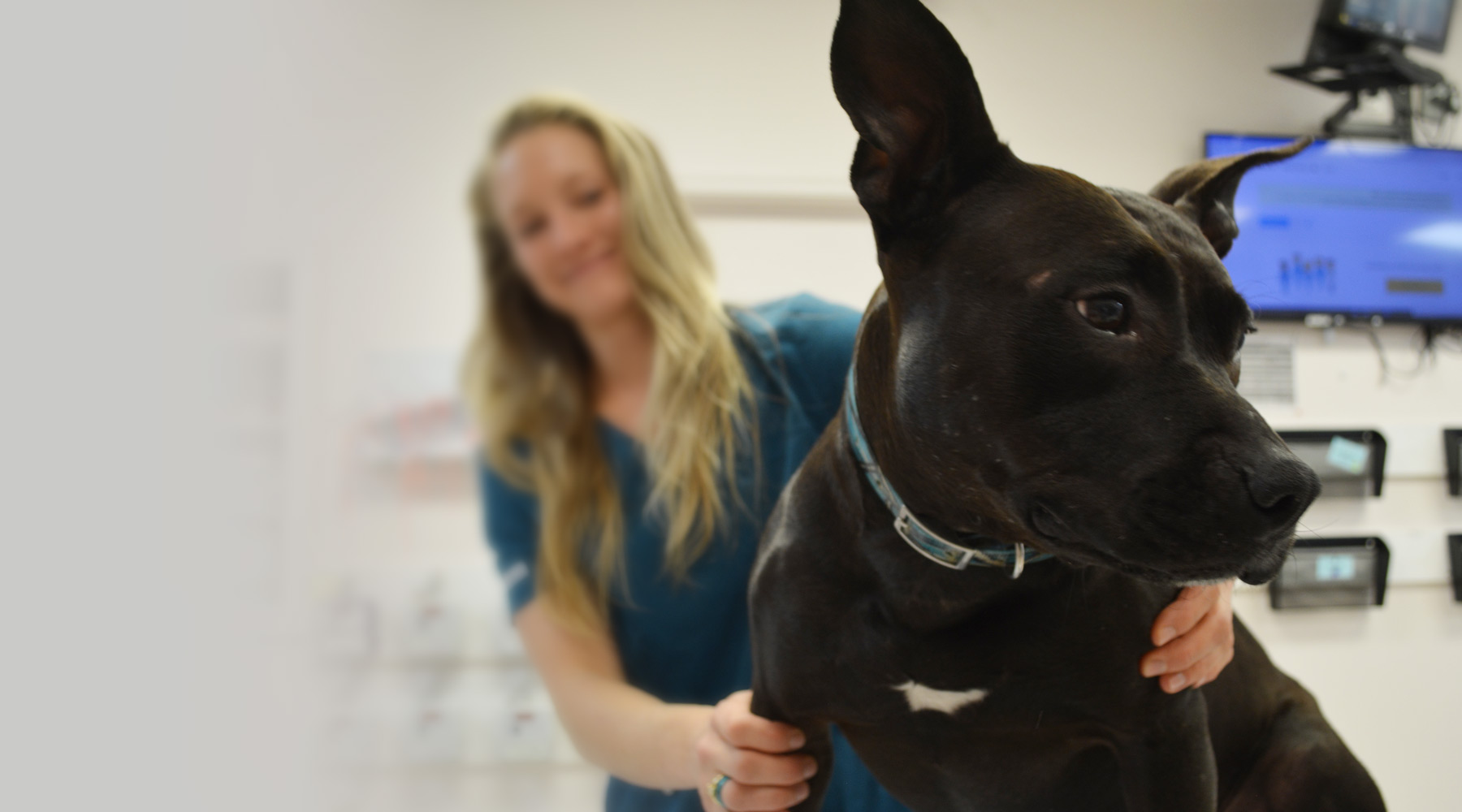 DIFFERENTIATED BY THE


Strength of Our Founders Veterans helping veterinarians — our people focus starts at the core.

Read Our Story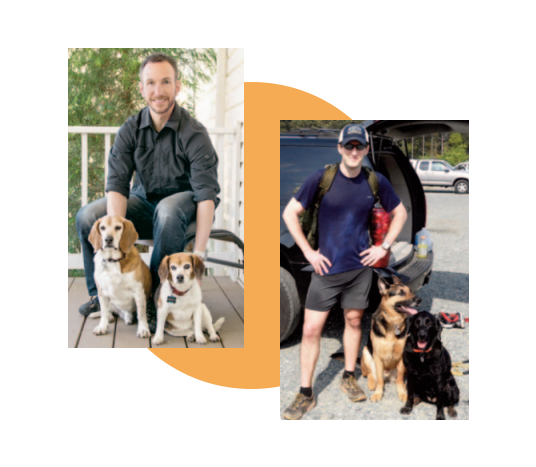 Our Story
In the Marine Corps, VetEvolve co-founders Nick Lodestro and Paul Habenicht developed a leadership approach that empowered teams to succeed in challenging environments. As their service time drew to a close, they became passionate about applying those skills in civilian life to continue to help people. Because they are both pet lovers and strong leaders, the veterinary industry was a natural fit. Now they are committed to inspiring veterinarians to do their best and giving them the tools they need to thrive.

We Run the Business; You Run the Medical
We work together with partner practices to promote ethical growth.

We Focus on People and Relationships
Our relationships with partner practices are built on mutual respect and shared values.

We Leverage Industry Know-How
Our Leadership Team comes from a variety of diverse backgrounds and have intimately worked with hundreds of practices.

Financial Liquidity and Reduction of Workload
We focus on your individual needs to create a custom transition plan.

Deliver a Higher Standard of Care
Superior business management lets you focus on what's important — your patients.

Keep Your Practice Name and Customers
We'll preserve your existing practice culture, develop current employees, and ensure the legacy you envisioned.