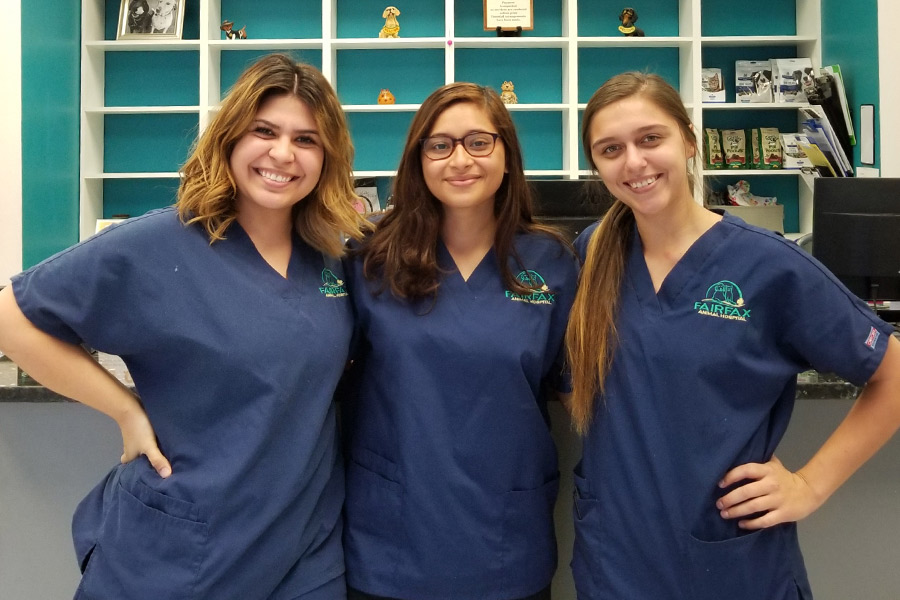 The Ideal Attributes for Veterinary Investments
VetEvolve makes veterinary investments in cases where a practice will be additive to our network and VetEvolve's industry expertise and superior business management skills will best support the practice. We aim to ensure best fit and mutual beneficiality for all of our relationships, so our veterinarian partners can focus on providing superior service and patient care  while building a thriving business that is well respected in the community.
Our geographic focus is the Eastern United States, where we have thrived with an extensive network of partners. Our expertise and commitment to growing partner practices have made VetEvolve the most concentrated middle-market consolidator in the Mid-Atlantic. Now we're expanding our network by offering new potential partner practices the individualized transition options and consistent support that have proven paramount to our partners' success.
Ideal VetEvolve veterinary investments:
Have two or more tenured, practicing veterinarians providing high-quality medical care to patients
Maintain a skilled and dedicated staff that consistently implements the practice's core values into their daily operations
Keep up a strong standing in their community through a reputation of exceptional care and community stewardship
Have amassed more than $1.5 million in revenue, making them comparable in size to other veterinary investments in our partner network
Are located in the Eastern United States where our expertise excels
VetEvolve's business management expertise and passion for supporting veterinary practices translate into long-term success for our network of practice partners in the Eastern U.S. region. If your practice matches the attributes described above, contact VetEvolve today to see if you're an ideal fit for our veterinary transition solutions.