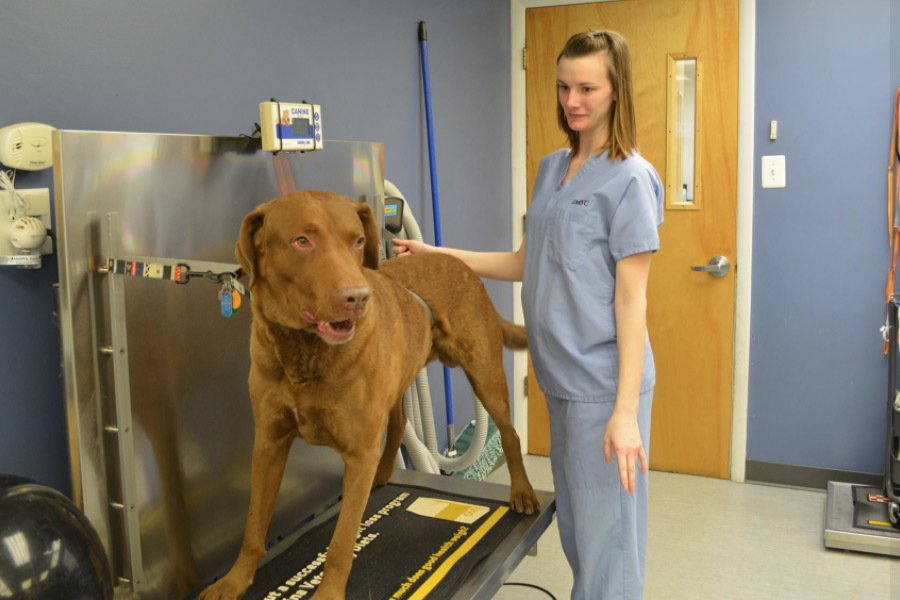 How We Deliver Excellence to Our Partner Practices
VetEvolve helps your practice perform in an increasingly competitive environment. With pet ownership expected to grow and the importance of pets in homes increasing, high-quality, personalized veterinary care is in demand. VetEvolve's support helps partner practices meet this demand.
The benefits of partnering with VetEvolve extend not only to practice owners but also to their staff and clients. See how we provide best-in-class support and service to these three unique audiences.
Benefits for Practice Owners
Owners get the support they need to continuously adapt to vet industry changes and competition and the flexibility provided by a customizable, comprehensive succession plan. They will benefit from increased financial liquidity and a reduced workload.
Benefits for Employees
Your staff gets additional opportunities for professional development and advancement while working in a well-maintained positive culture. We aim to promote ethical growth within individuals and the practice as a whole, allowing us to take care of your current employees while hiring, developing, and retaining additional talent as your practice grows.
Benefits for Pet Owners
Your clients get a best-in-class customer service experience with the clinic's full attention focused on practicing medicine and helping animals since VetEvolve handles business management for you. Your capacity for providing excellent customer service and animal care increases with business management and administration off your plate.
VetEvolve's Superior Business Management Benefits Everyone
It's simple — you can't be in two places at once, and the management and client-facing sides of running a veterinary practice each require your full focus and effort. VetEvolve can help maximize gains and contribute to your business's sustainable success, give you financial liquidity, increase your cash flow, reduce your workload, decrease the burden of management activities, and increase your focus on medicine. Learn how VetEvolve can fuel growth and change in your practice.