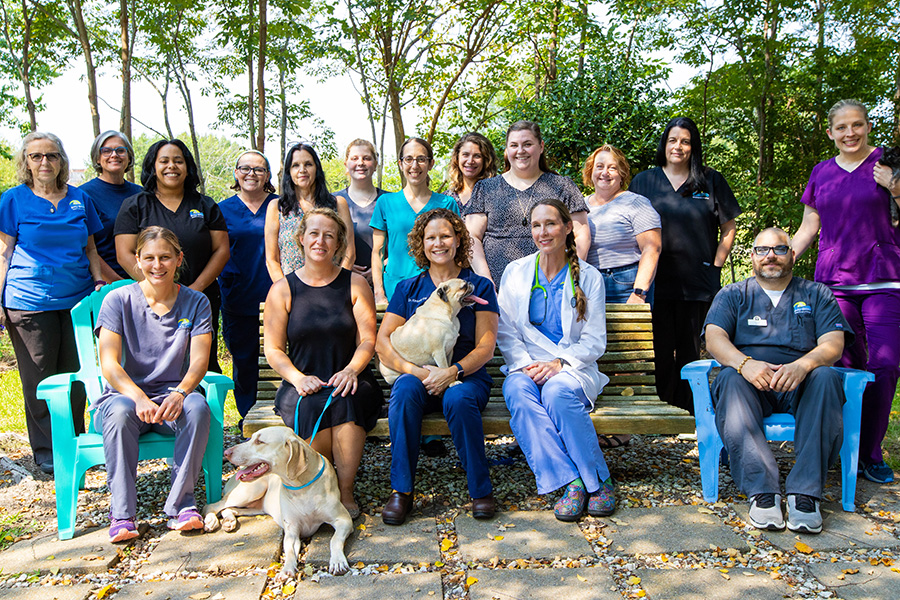 VetEvolve's People-Focused Partnership Approach
Figuring out how and where to transition your veterinary practice is one of the biggest decisions of your professional career. With VetEvolve, we provide a people-focused partnership alternative — one that's centered on your long-term success.
As your partner, we handle many of the administrative tasks, including accounting and recruiting, which allows you to focus on delivering excellent patient care and customer service.
Keep Your Culture, Gain Critical Support
Hear from Dr. Jeff Callahan, Medical Director at Manchester Veterinary Services, as he describes the effect partnering with VetEvolve has had on his practice.
Discover More Through Our Seller Stories
Read more about the experiences of some of the many veterinarians whose practices have joined our partnership network below.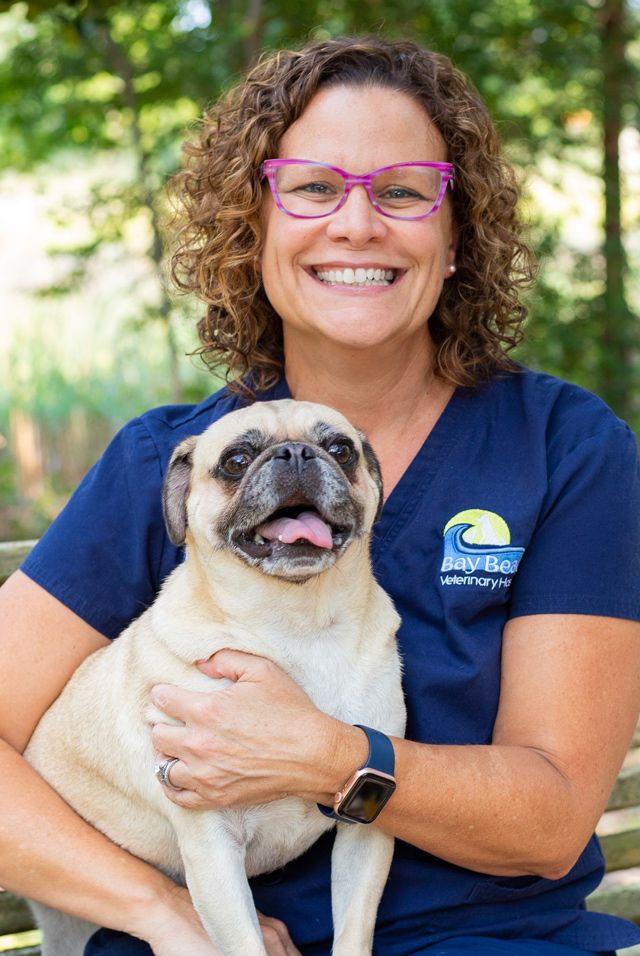 Dr. Kimberly Key
Bay Beach Veterinary Hospital and Bay Beach Emergency Hospital, Virginia Beach, Virginia