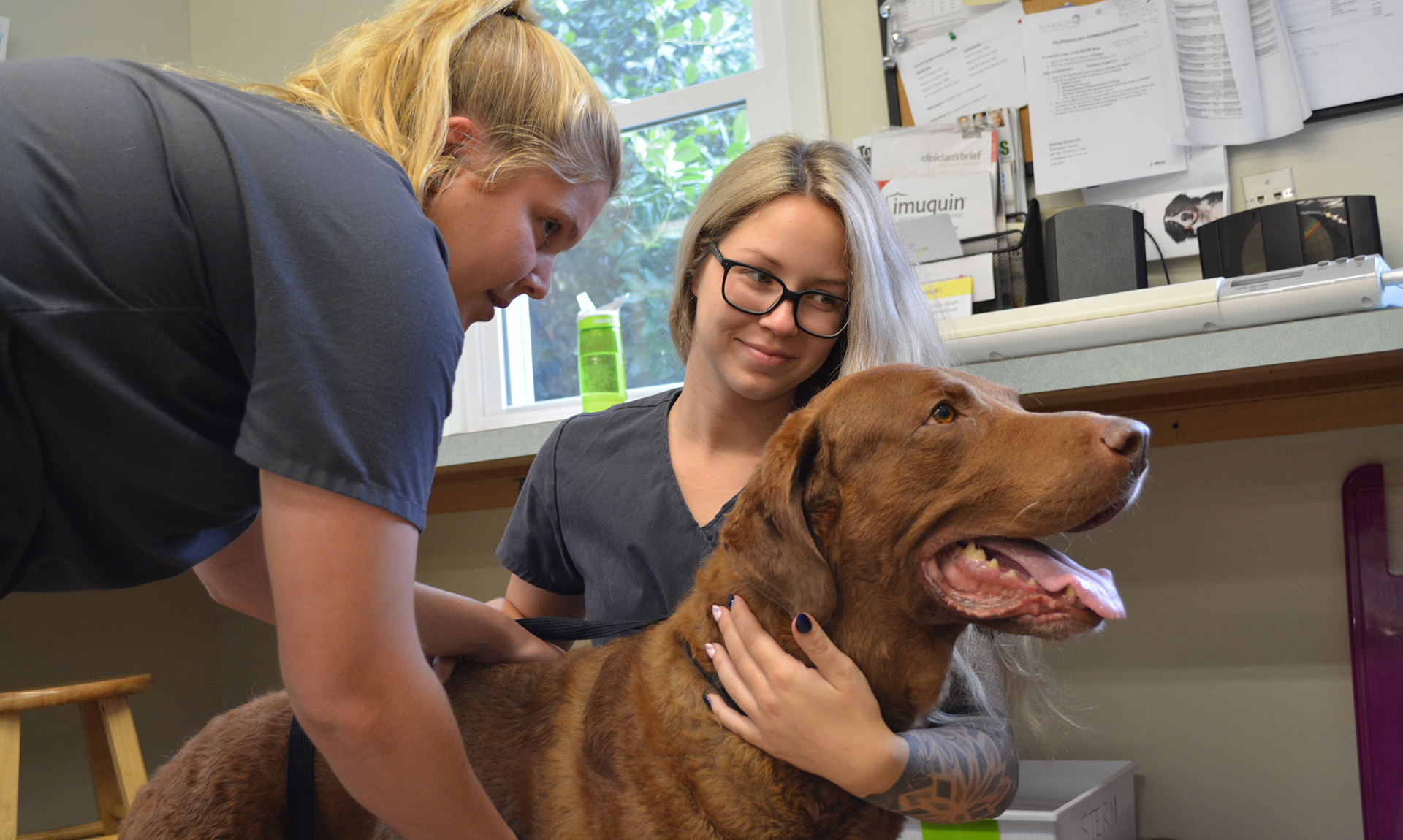 Find Your Next Opportunity with VetEvolve
VetEvolve is always looking for great talent — from experienced veterinarians and surgeons to recent graduates, technicians, and support staff. Whether you're looking to take your career to the next level or are just getting started, there's nowhere better to be than VetEvolve. Fill out the form to get in touch with our leadership team to learn about career opportunities!
Your New Career Starts Here

Experienced Veterinarian
Veterinary Surgeon
Veterinary Technician
Veterinary Assistant
Recent Vet School Graduate
Vet Support Staff

Freedom to practice medicine your way
A supportive team that shares expertise
Opportunities to learn and mentor others
A spot in a growing network of practices
Continuous education opportunities
Assistance with state certifications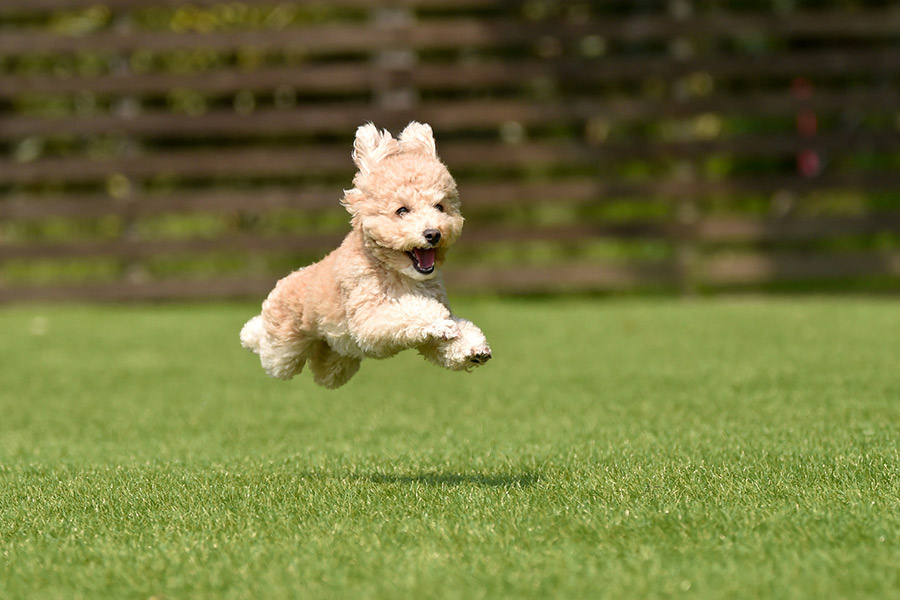 Why VetEvolve?
VetEvolve is a small, people-focused organization that leads veterinary practices toward their goals and develops veterinary professionals to be the best they can be. With more than 40 doctors in 16 practices, VetEvolve offers learning opportunities for recent graduates, flexible staffing options through our Veterinary Relief Service (VRS), and leadership opportunities throughout your career. We have a 10-year track record of operating successful practices and growing our team members' careers while they focus on doing what they do best: providing high-quality service and care for pets and their owners.
Thank you for the opportunity to join this team. I have felt very welcomed, feel such support in learning their ways as well as being me and adding to the team! I truly do not think I could have had a better start! I look forward to everything that is to come and how I can grow here as well as continue to add value to their already wonderful team!
— Dr. Brittany Beckner

Companion Animal Clinic, Blacksburg, VA
Join the VetEvolve Team
Whether you're getting started in your veterinary career or are looking to put your years of expertise to work in a new environment, we'll support you with the right opportunities and flexibility so you can have a successful, happy life.