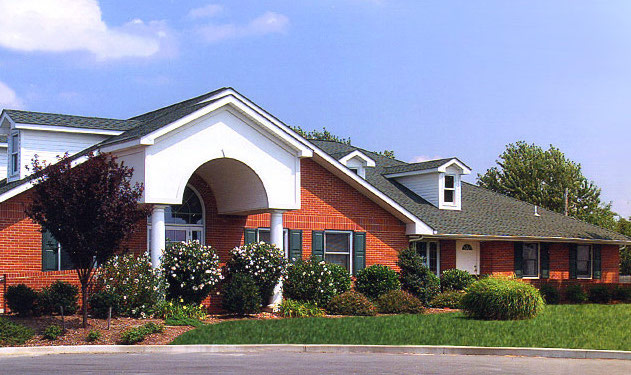 Community Animal Hospital
With proximity to beaches, mountains, and major metropolitan areas, Community Animal Hospital offers everything veterinary professionals need to live an enjoyable life while growing their careers. Founded in 1984 and located in Easton, Maryland, the practice focuses exclusively on small animals and exotics. Recently, the practice was recognized as the Best Veterinarian in the area by What's Up Magazine, a local publication dedicated to Annapolis and the Eastern Shore of Maryland.
The veterinary hospital offers a variety of general practice preventive care services as well as surgical services such as dentistry. Featuring a range of equipment to support our team including digital radiology, dental radiology, and ultrasound as well as a high-speed dental drill for dentistry needs, Community Animal Hospital is well equipped to provide an excellent standard of care. Its team of three full-time veterinarians and two part-time veterinarians covers a wide range of needs, from dentistry and exotic medicine to behavior consultations and more. All veterinarians are active in the field — committed to building their knowledge and giving back to the community. Veterinarians are also assisted by one to two technicians or assistants to ensure each client receives the care and attention they need.
New and experienced veterinarians looking to grow their skills and contribute to an established practice will find a wealth of opportunities at Community Animal Hospital. Its team has been involved in the industry for decades, and everyone is always willing to pitch in wherever needed. And thanks to its location in a highly recreational community, there's always something for veterinarians and their families to enjoy. Learn more about Community Animal Hospital below and apply for a rewarding career with their team.
Interested in Careers at Community Animal Hospital?
As part of the VetEvolve family, Community Animal Hospital provides everything veterinarians need to enjoy a happy, meaningful career. The practice welcomes new and experienced veterinarians, student externs, and support staff looking to build experience in a thriving environment. Complete support, from licensing to continuing education assistance, is available to each doctor on staff through the amazing team at VetEvolve.