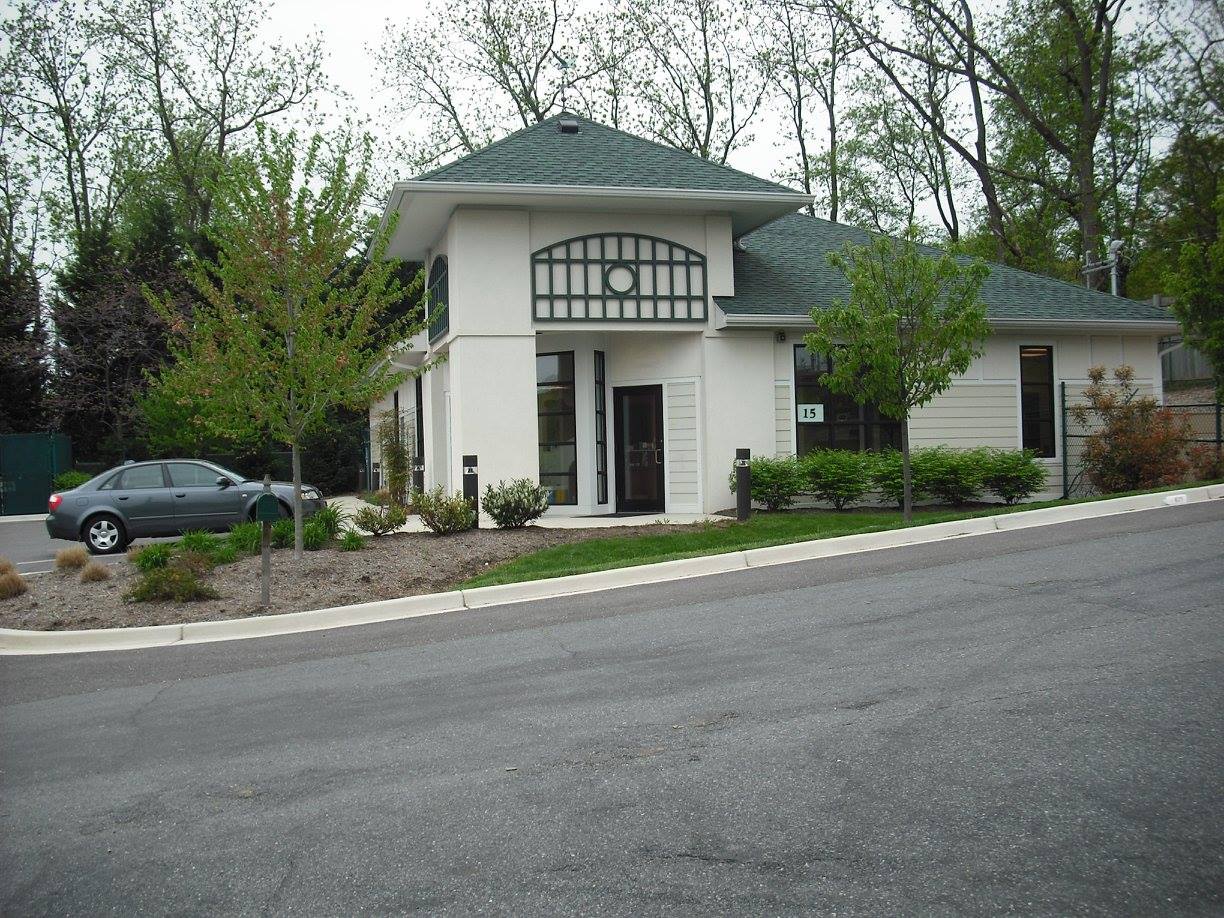 Hoffman Animal Hospital
Hoffman Animal Hospital is a companion animal veterinary practice located in Annapolis, Maryland — close to its historic downtown area and providing convenient access to Washington D.C. and Baltimore. For more than three decades, the practice has provided exceptional care to its patients and their owners throughout the surrounding community, building long-standing relationships with them while continuing to advance its capabilities.
Hoffman Animal Hospital was founded in 1992, and every year since has focused on building its relationships internally and with its clients. The practice is led by highly experienced veterinarians and benefits from a strong support staff that consistently brings new ideas to the table. In addition to general practice services, Hoffman Animal Hospital provides surgical services, acupuncture, complex dental services, radiology, laser therapy, and more. Its equipment is top-of-the-line, and it prioritizes staying abreast of the latest cutting-edge technologies and medical developments to ensure the best possible care.
Experienced and new veterinarians alike will be right at home at Hoffman Animal Hospital. Its growing team of doctors, technicians, assistants, and CSRs is extremely friendly; supports one another at all times; and treats clients with the utmost respect — all while having fun. Dedicated technicians support veterinarians in general practice and surgery operations. And with flexible scheduling, there's no better place for veterinarians to build a truly meaningful career.
Interested in Careers at Hoffman Animal Hospital?
As part of the VetEvolve family, Hoffman Animal Hospital provides everything DVMs need to enjoy a happy, rewarding career. The practice welcomes experienced veterinarians and veterinary students seeking mentorship as well as support staff. Complete support, from licensing to continuing education assistance, is available to each doctor on staff through the amazing team at VetEvolve.