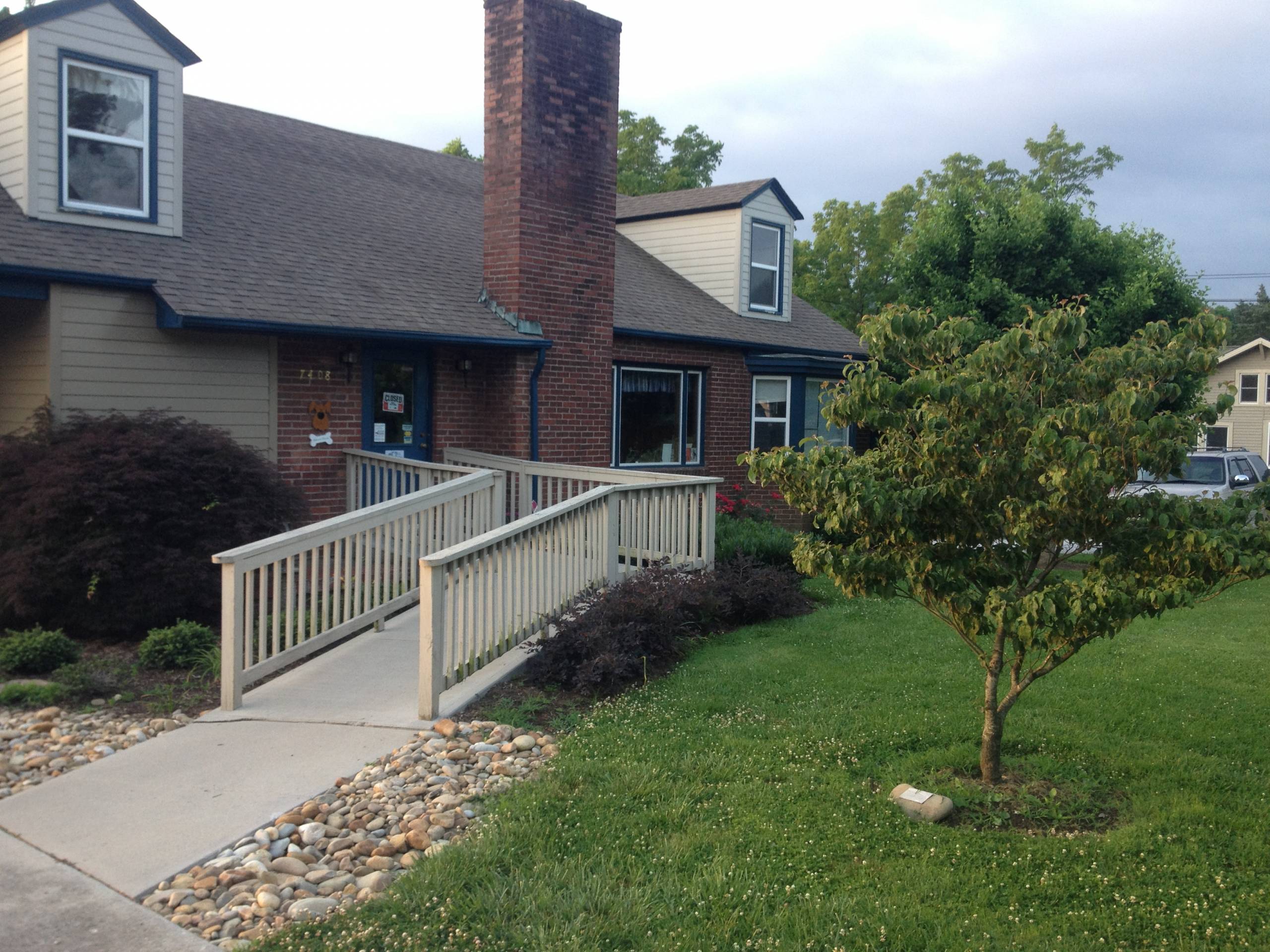 Tazewell Pike Animal Clinic
Tazewell Pike Animal Clinic — located in Corryton, TN — is a small animal clinic dedicated to providing high-quality medical and surgical care to its patients. The practice opened over two decades ago and has solidified itself as the go-to veterinary service in the community. Its experienced staff treats clients like old friends, deeply valuing their continued trust and goodwill.
The team of almost 30 individuals provides exceptional care with robust capabilities. These services include ultrasound, surgical laser procedures, dental services, and laser therapeutic treatments. Additionally, the practice offers boarding and some grooming services.
Tazewell Pike Animal Clinic boasts a crew of compassionate, resilient employees who work together to provide excellent care to patients. Tazewell Pike Animal Clinic is the perfect place for both experienced and new veterinarians alike, as the practice is open to working with new graduates.
Interested in Careers at Tazewell Pike Animal Clinic?
As part of the VetEvolve family, Tazewell Pike Animal Clinic provides everything a veterinarian needs to enjoy a successful, fulfilling career. The practice welcomes new and experienced veterinarians and support staff. Complete support, from licensing to continuing education assistance, is available to each doctor on staff through the amazing team at VetEvolve.