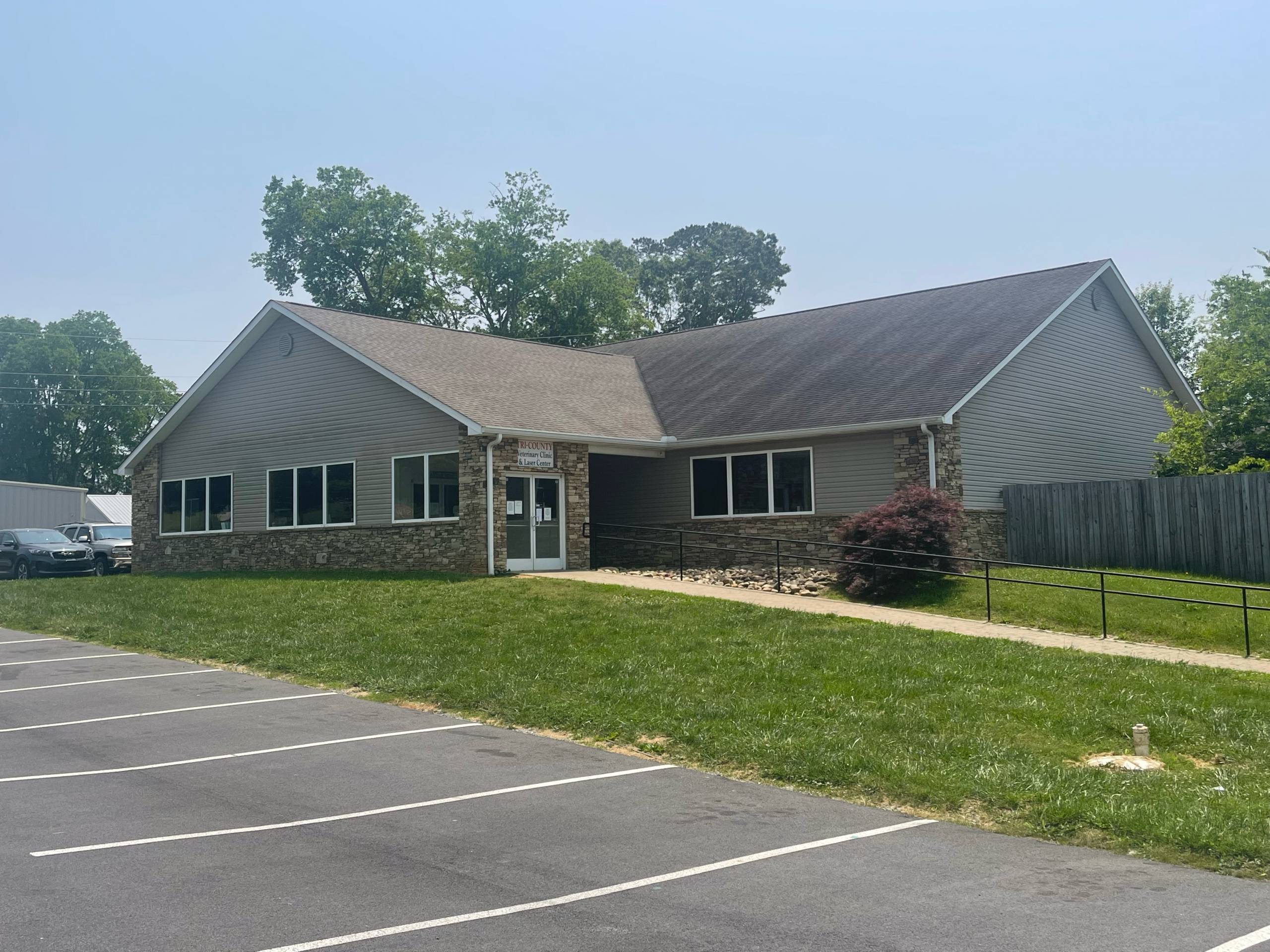 Tri-County Veterinary Clinic
Tri-County Veterinary Clinic is a leading provider of care and services for small animals and exotics in Sevierville, Tennessee. Relying on a collaborative work environment, Tri-County has earned a strong local reputation as a bustling practice that remains dedicated to providing high-quality patient care and excellent customer service.
With four DVMs on staff, the practice has delivered needed care for pets and their owners for nearly 20 years. Tri-County has strong capabilities in serving exotic pets as well, with three DVMs with exotic experience covering birds, reptiles and pocket pets.
Tri-County Veterinary Clinic, located just 30 minutes from downtown Nashville, offers a plethora of routine and preventative care options, as well as more advanced services such as laser, soft tissue and orthopedic surgical procedures, dental care and radiography, a recent-model ultrasound unit, and more. From vaccinations and wellness exams to state-of-the-art and in-house diagnostic tools, Tri-County provides everything a companion pet needs.
Interested in Careers at Tri-County Veterinary Clinic?
As part of the VetEvolve family, Tri-County Veterinary Clinic provides everything veterinarians need to enjoy a happy, rewarding career. Full support, including continuing education assistance, personalized professional development plans, and competitive salary and benefits, is available to each doctor on staff through the team at VetEvolve. The practice welcomes veterinarians and support staff committed to learning and collaboration while building their experience in a fast-paced environment.