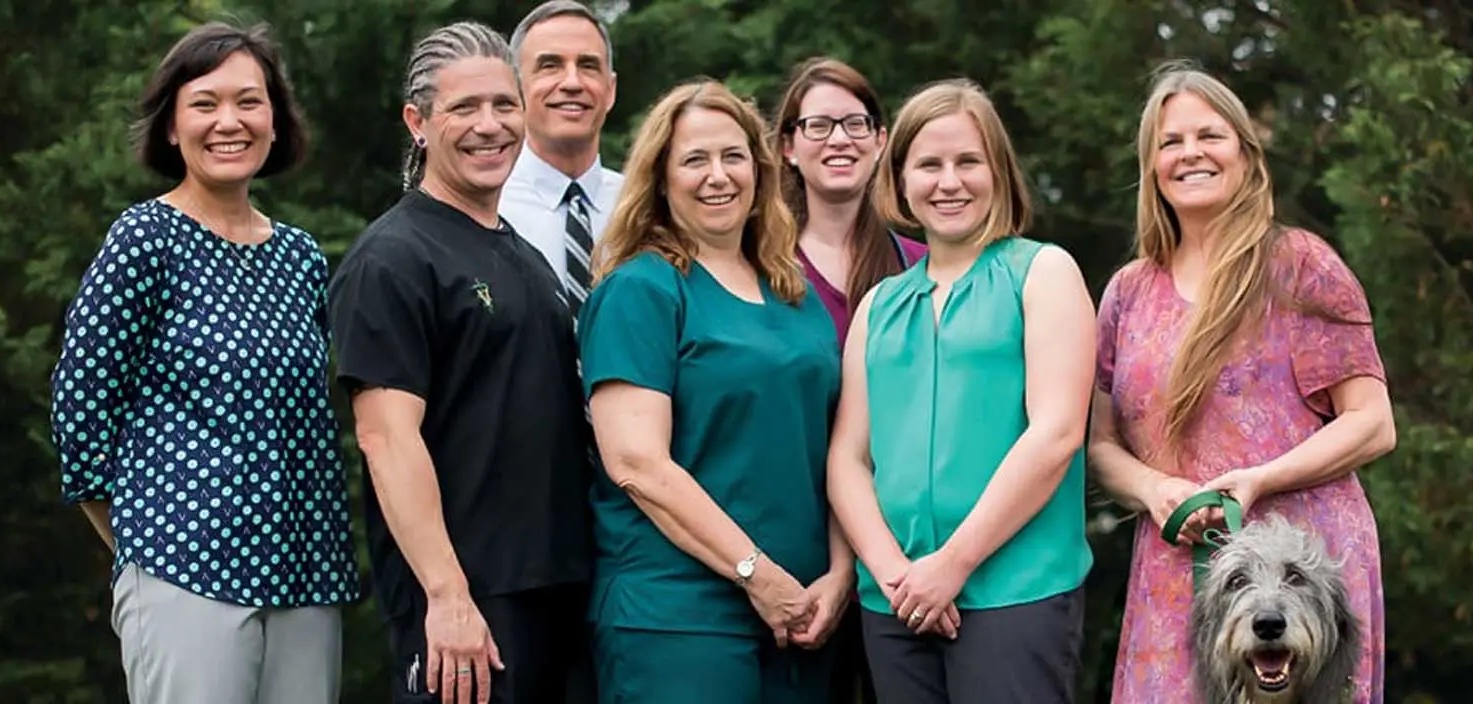 Animal Medical Centers of Loudoun (Brambleton and Ashburn Farm)
With more than 20 years of experience, Animal Medical Centers of Loudoun is a well-respected seven-doctor veterinary practice with two locations in Ashburn and Brambleton, VA.
Animal Medical Centers of Loudoun offers comprehensive veterinary care for dogs, cats and small exotics. Both facilities feature an ultrasound unit, in-house lab suite, digital radiology unit, tonometer, and dedicated BP equipment. The Ashburn Farm location also has a digital dental radiology unit. Specialists regularly visit both locations to provide advanced surgical, imaging and consult services.
The practice's positive, easygoing, and collaborative staff prioritizes excellent patient care, client communication, and making work enjoyable for all employees. Many staff members are Fear Free certified and passionate about low-stress handling techniques, making the experience better for their patients.
Interested in Careers at Animal Medical Centers of Loudoun?
As part of the VetEvolve family, Hoffman Animal Hospital provides everything DVMs need to enjoy a happy, rewarding career. The practice welcomes experienced veterinarians and veterinary students seeking mentorship as well as support staff. Complete support, from licensing to continuing education assistance, is available to each doctor on staff through the amazing team at VetEvolve.