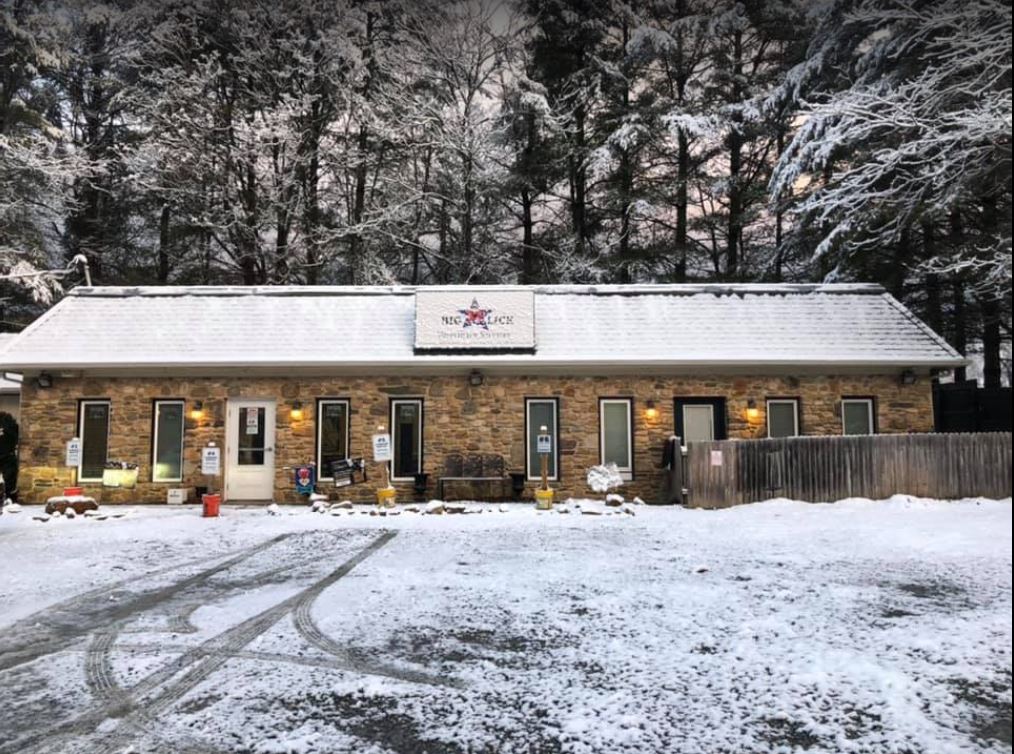 Big Lick Veterinary Services
Big Lick Veterinary Services — located in Roanoke, Virginia — is one of the community's most sought-after veterinary practices. Many clients drive long distances to bring their pets to the Big Lick team, passing countless other hospitals along the way.
The practice is dedicated to providing the highest level of veterinary medicine coupled with friendly, compassionate service. Big Lick offers routine care as well as more advanced work including x-rays and ultrasounds. It also does a minimal amount of medical boarding and sedated grooming.
Big Lick Veterinary Services focuses on providing a warm, welcoming, and family-like atmosphere for its staff and clients. The staff pushes each other to provide the best veterinary care in the area, all while having fun.
Interested in Careers at Big Lick Veterinary Services?
As VetEvolve affiliates, Big Lick Veterinary Services provides everything veterinarians need to build a successful, happy career. The practice welcomes experienced veterinarians and new grads dedicated to practicing the highest quality veterinary medicine. VetEvolve offers complete support to each doctor on staff, from licensing to continuing education assistance.