Brandermill Animal Hospital
Brandermill Animal Hospital is a leading provider of care and services for small animals and exotics in Midlothian, Virginia. With a family atmosphere and collaborative work environment, Brandermill is a busy, fast-paced practice that is highly-respected in the community and has seen no DVM turnover and incredibly low staff turnover for the practice over the last 10 years.
The practice is AAHA-accredited, features an experienced, tight-knit staff, has Fear Free trained personnel, and has delivered needed care for pets and their owners for more than 30 years.
Brandermill Animal Hospital offers a variety of routine care options as well as more advanced services such as soft tissue surgical procedures, onsite digital x-ray imaging, dental care, diagnostic and therapeutic services. From wellness exams and vaccinations to a state-of-the-art surgical suite and advanced anesthesia monitoring equipment, the practice offers everything your dog, cat, exotic, or pocket pet needs.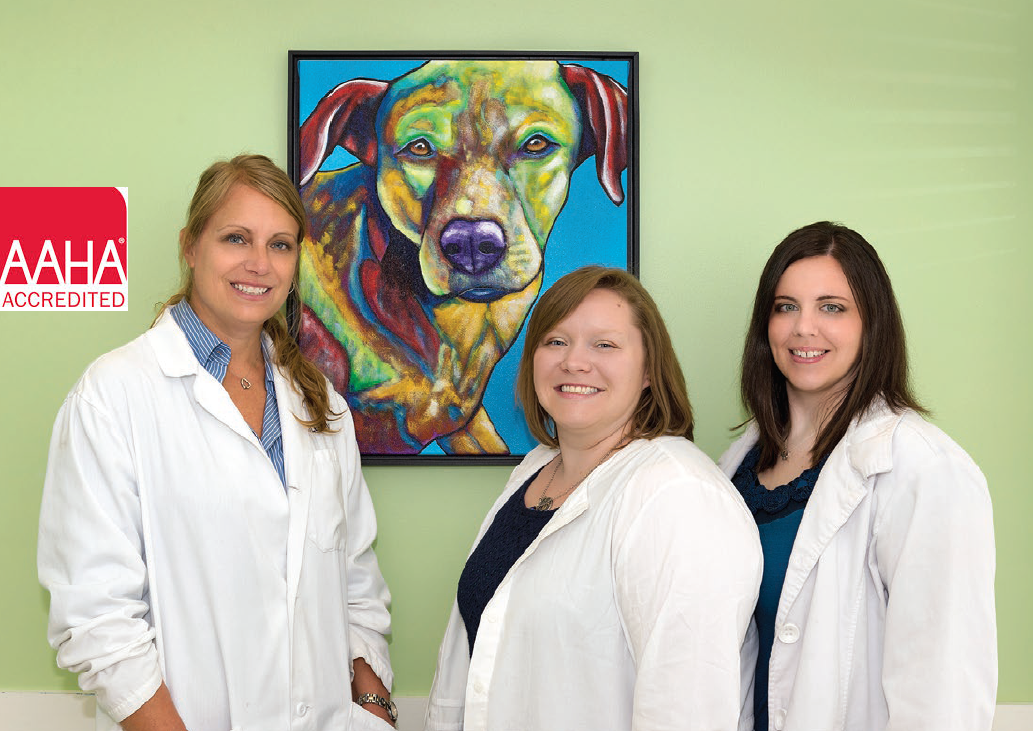 Interested in Careers at Brandermill Animal Hospital?
As part of the VetEvolve family, Brandermill Animal Hospital provides everything veterinarians need to enjoy a happy, rewarding career. Full support, including continuing education assistance, personalized professional development plans, and competitive salary and benefits, is available to each doctor on staff through the team at VetEvolve. The practice welcomes veterinarians and support staff eager to practice in a team-focused environment while building their experience.