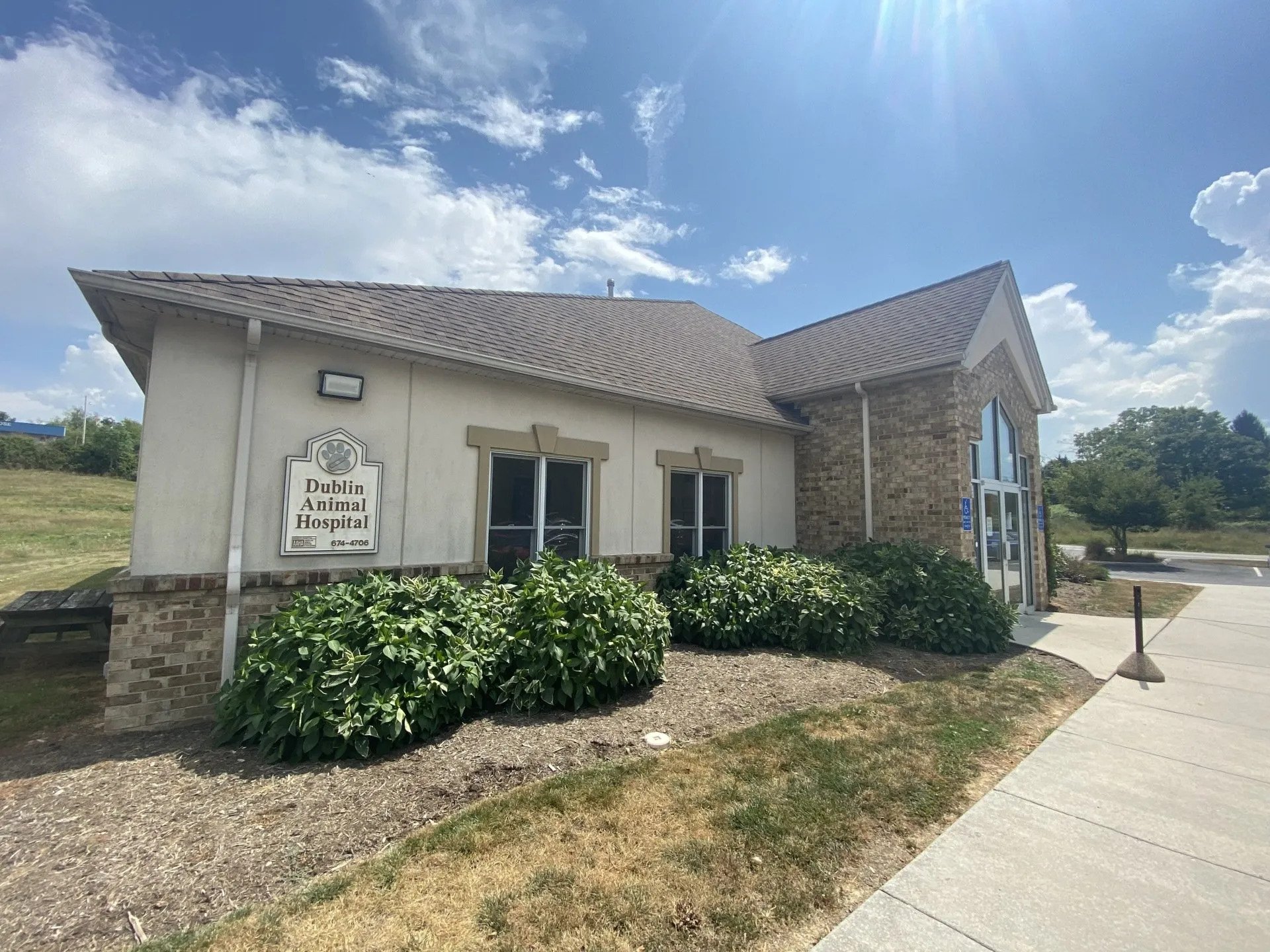 Dublin Animal Hospital
Serving Dublin, Virginia and the surrounding community since 1948, Dublin Animal Hospital is an AAHA-certified veterinary practice focusing on small animals, pocket pets, and exotics. The practice is located less than 20 miles away from Virginia–Maryland College of Veterinary Medicine, making it an ideal location for new veterinary graduates as well as current students looking for an externship at an established clinic.
Dublin Animal Hospital offers preventive care services as well surgical procedures (C-section, cherry eye surgery, and more). Veterinarians are supported by one technician or assistant per doctor. Digital x-ray, ultrasound, and EKG equipment are available for use as needed, and the practice continues to upgrade its assets to expand its portfolio of capabilities. Boarding is also available for medical or vacation purposes.
In terms of culture, new and experienced veterinarians alike will find Dublin Animal Hospital a welcoming place to put their skills to work or build experience. Many of the practice's team members have been working there for more than five years, creating a very tight-knit team that goes above and beyond for clients and their pets every day. Each team member is incredibly knowledgeable and helpful and focuses on working as a team to provide the best care possible. If you're exploring your options for careers in the veterinary field (whether you're a veterinarian, technician, assistant, or other support team member), Dublin Animal Hospital is the place for you.
Interested in Careers at Dublin Animal Hospital?
As part of the VetEvolve family, Dublin Animal Hospital provides everything veterinarians need to enjoy a happy, rewarding career. The practice welcomes experienced veterinarians and support staff looking to build their experience in a tight-knit environment and contribute to a strong team. Complete support, from licensing to continuing education assistance, is available to each doctor on staff through the amazing team at VetEvolve.