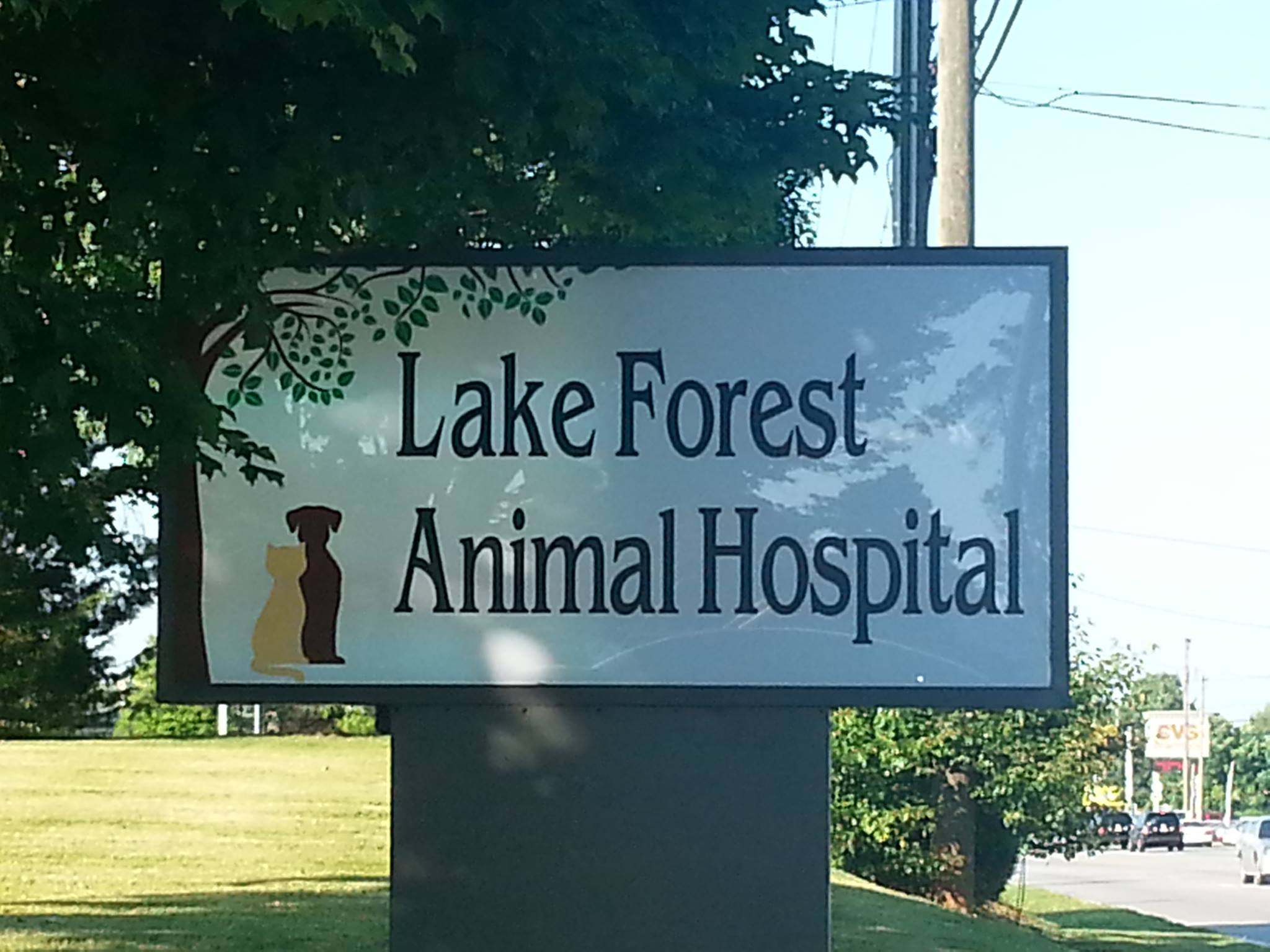 Lake Forest Animal Hospital
Located in a historic, highly recreational community and bordered by the beautiful Blue Ridge Mountains, Lake Forest Animal Hospital is a small animal veterinary practice offering general practice, emergency, surgery, and dental services. Its team of veterinarians has a wealth of experience, one of whom — along with the practice manager — has been working there since it first opened. To date, many of its clientele have been bringing their pets to Lake Forest just as long for all of their veterinary needs. Lake Forest Animal Hospital has gained a reputation for its excellent care, recently earning the Lynchburg Living Bronze award for their level of dedication.
Veterinarians looking for a strong, established team to join will benefit from the practice's broad portfolio of capabilities, its advanced equipment, and its reputation for compassionate care. Its veterinarian team is supported by a technician or assistant, and any major procedures will see doctors supported by two or three support staff. The practice also has two full-time groomers as well as a separate boarding facility with its own staff. Its dental suite is a recent addition to the facility, providing a great opportunity for doctors to build their skills in that area. In addition to the dental suite, the team uses ultrasound often to elevate the diagnostic evaluation of patients, which leads to better patient outcomes.
With shift flexibility and opportunities to grow skills in a variety of practice areas, Lake Forest is a great place for new and experienced veterinarians alike to consider. Its team supports one another and doctors collaborate on a variety of cases, prioritizing respect while having fun along the way.
Interested in Careers at Lake Forest Animal Hospital?
As part of the VetEvolve family, Lake Forest Animal Hospital provides everything veterinarians need to enjoy a happy, rewarding career. The practice welcomes experienced veterinarians and veterinary students seeking mentorship as well as support staff. Complete support, from licensing to continuing education assistance, is available to each doctor on staff through the amazing team at VetEvolve.