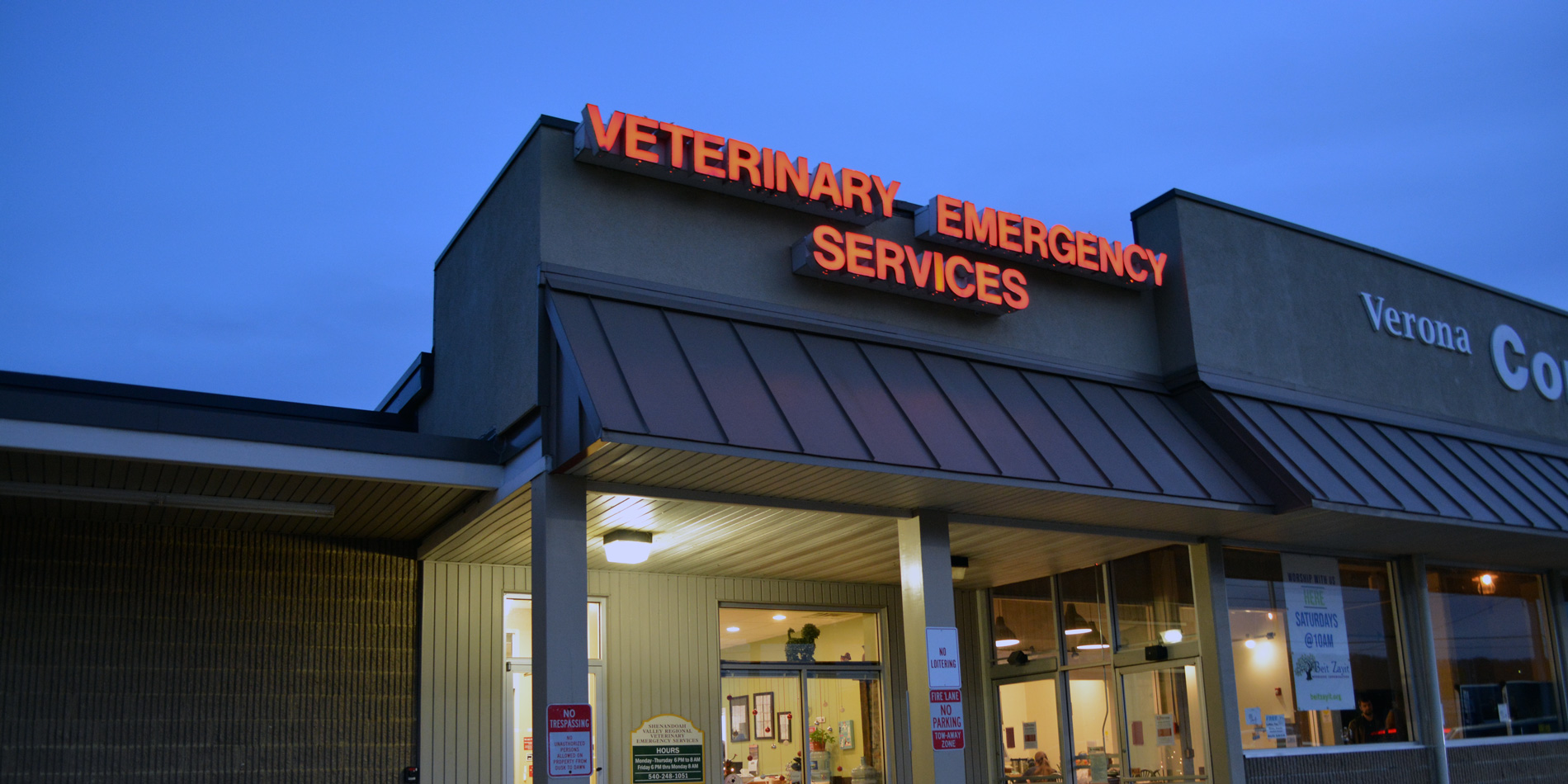 Veterinary Emergency Services (VES)
Veterinary Emergency Services (VES) is an urgent care/emergency-only small animal practice in Verona, Virginia and the only after hours care provider in the Shenandoah Valley. The practice was founded in 1998 with the goal of providing high quality care for critically ill or injured pets when other practices are closed. The practice is on a growth trajectory and is ready to welcome new and experienced veterinarians looking to use their emergency and surgical skills or to grow them.
As an Urgent Care/ER-only practice, VES is open 6 pm to 8 am Monday through Thursday and 24 hours on weekends and holidays. The practice is fully equipped with a variety of equipment for surgical and non-surgical needs. Veterinarians are supported by one LVT and assistant to ensure each case receives complete attention and care. The LVT staff have been with the practice for five years or more.
Culturally, the VES team prioritizes supporting one another and sharing ideas to ensure its after hours shifts run smoothly and that each patient receives the best possible care. New and experienced veterinarians as well as student externs looking to build their experience with emergency care will be able to do so in a professional environment where the team looks after one another. Learn more about VES on their website, explore their high customer reviews, and browse career opportunities at VES today.
Interested in Careers at Veterinary Emergency Services?
As part of the VetEvolve family, Veterinary Emergency Services provides everything veterinarians need to enjoy a happy, rewarding career. The practice welcomes experienced veterinarians, new graduates, and support staff looking to build their experience in a tight-knit environment and contribute to a strong team. Complete support, from licensing to continuing education assistance, is available to each doctor on staff through the amazing team at VetEvolve.