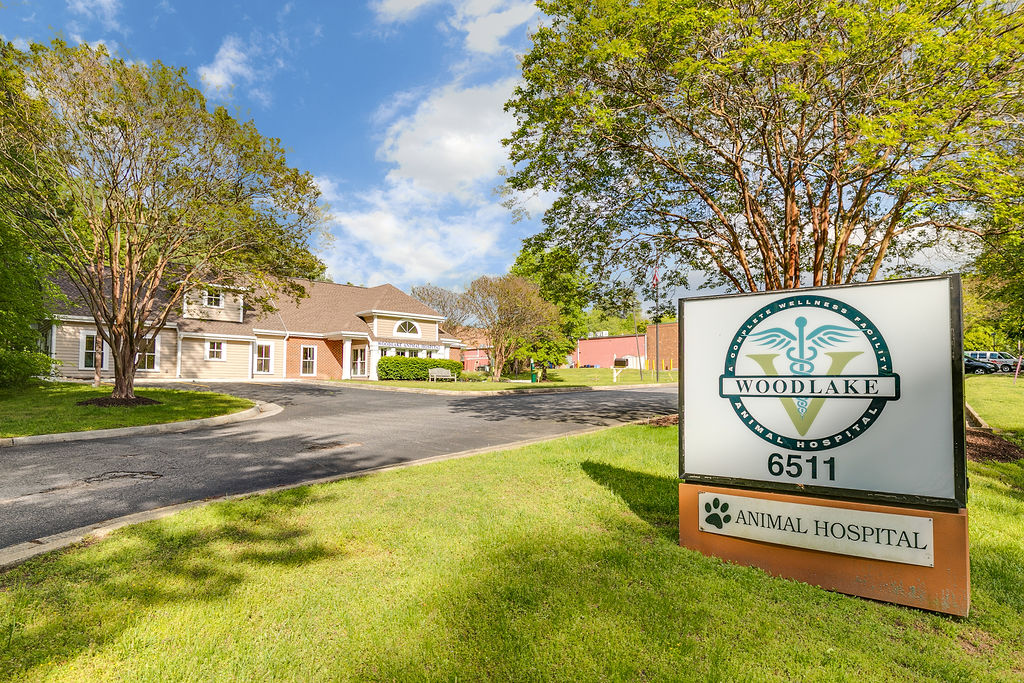 Woodlake Animal Hospital
Woodlake Animal Hospital — located in Midlothian, Virginia — provides high-quality integrative care for companion pets and their two-legged family members. The practice is Gold Feline Friendly Certified and has been AAHA accredited since 2013. Since opening over a decade ago, Woodlake Animal Hospital has established itself as a quality veterinary practice in the busy Richmond market.
The practice boasts experienced staff, with most employee tenure surpassing five years. As such, Woodlake offers outstanding services like ultrasound, dentistry, and soft-tissue surgeries. While providing any service, from acupuncture to cold laser therapy or TCVM herbal therapy, the staff at Woodlake practices fear free handling, alleviating owner stress and any companion anxiety during a visit.
Woodlake Animal Hospital is the perfect place for fun-loving, hard-working veterinarians. Leadership encourages further education, growth, and work/life balance for all team members. The practice even throws staff events and a once-a-year staff retreat to show gratitude to its employees. All staff members are encouraged to be involved in the community, and the practice regularly hosts charity events for local rescues.
Interested in Careers at Woodlake Animal Hospital?
As part of the VetEvolve family, Woodlake Animal Hospital provides everything a veterinarian needs to enjoy a long, happy career. The practice welcomes experienced veterinarians and support staff looking to join a fun, tight-knit team. Complete support, from licensing to continuing education assistance, is available to each doctor on staff through the amazing team at VetEvolve.