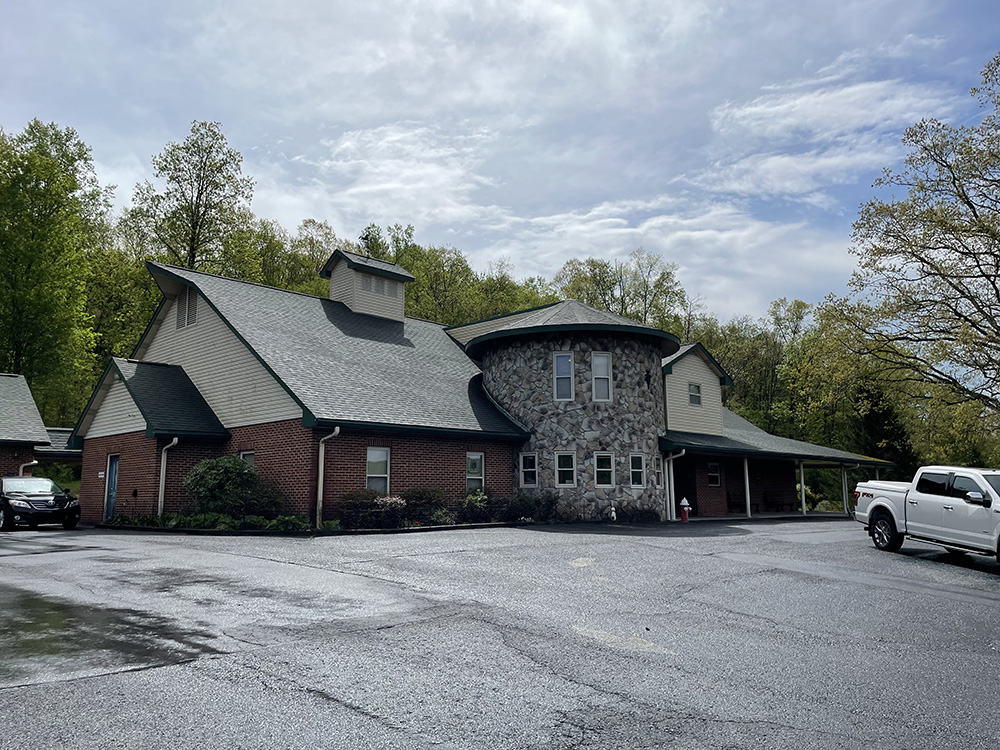 Animal Care Center — Princeton
Animal Care Center — Princeton is a well-respected companion animal veterinary practice in Princeton, West Virginia. Since the practice opened in 1990, the staff has provided excellent patient care and client communication to their community.
The practice offers routine care as well as advanced services like ultrasound, endoscopy/rhinoscopy, laser surgery, and orthopedic surgery. The team has a particular interest in working with Italian Greyhounds.
Animal Care Center — Princeton offers medical and vacation boarding with a dedicated kennel staff. The team has great leadership that supports a collaborative work environment, leading to high-quality, efficient care for patients.
Interested in Careers at Animal Care Center — Princeton?
As a VetEvolve affiliate, Animal Care Center — Princeton provides everything a veterinarian needs to build a long, successful career. The team is passionate about practicing quality veterinary medicine and is highly involved with local and national veterinary governing bodies. The practice welcomes experienced veterinarians and new grads who are eager to practice in a collaborative environment. VetEvolve offers full support to each doctor on staff, from a competitive salary and benefits package to personalized professional development plans.