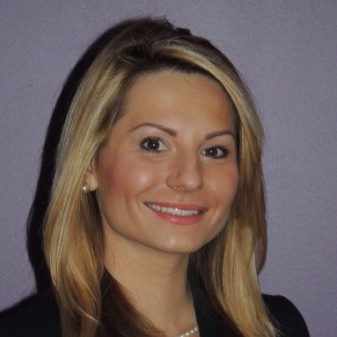 Alicja Snyder
Human Resources Business Partner
Alicja Snyder is a Human Resources Business Partner at VetEvolve, where she works closely with the team to connect the people-focused side of HR with business operations to help meet goals and objectives. This includes working closely with managers to provide HR support, improve work relationships, enhance team morale, and increase productivity and employee retention, as well as provide HR policy guidance and interpretation.
Alicja has 10 years of human resources experience. Prior to joining VetEvolve in 2022, Alicja served at Stride as a Human Resources Business Partner from 2018 to 2021 and at Stern Strategy Group as an HR Manager and then Director from 2016 to 2017.
Alicja holds a BA in Fine Arts from George Washington University, is a Society of Human Resources Certified Professional (SHRM-CP) and HR Certification Institute certified Professional in Human Resources(PHR). Based in Charles Town, WV, she and her husband Jamie have two young boys, Jackson and Jonathan, and a Russian Blue cat named Mars. In her free time, Alicja enjoys yoga, trips to the beach and spending time with family and friends.