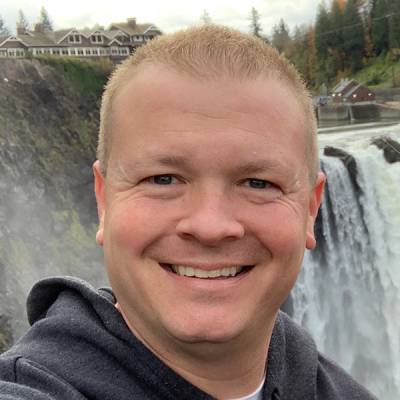 Bronson Makeeff
Director of Business Development
Bronson Makeeff is the Director of Business Development at VetEvolve, where he is responsible for identifying and developing new partnership opportunities and securing those opportunities.
Makeeff has more than 14 years of experience in the veterinary industry. Prior to joining VetEvolve in 2021, Bronson served in the United States Marine Corps from 1999 to 2008, and worked at IDEXX first as a North American Sales Trainer, teaching and training both new and veteran diagnostic consultants, and then as a Regional Sales Manager for six years.
Makeef obtained a BSBA from Missouri Southern State College and an MA in Management and Leadership from Liberty University 2014. He is certified as an ASTD Master Trainer and has various other military-based certifications. Bronson lives in Tennessee and currently has four dogs, though that number has been as high as seven dogs at one time! He married his high school sweetheart in 1996 and they have two children in college. He is also an avid bowhunter, fisherman, and hiker.