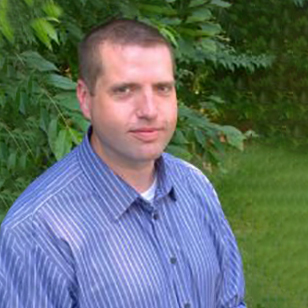 Dan Melody
Director of Operations
Dan Melody is the Director of Operations at VetEvolve, where he is responsible for leading our Operations Team to deliver exceptional support to our teams and practices in the field. Melody and his team build relationships with our practice leadership groups to ensure all teams practice in healthy, happy and productive environments.
Melody has more than 35 years of experience in the veterinary industry. Prior to joining VetEvolve, Dan served at VetCor as VP of Operations for 15 years where he oversaw 40+ practices up and down the east coast, Banfield Pet Hospital as a Field Counselor for 9 years where he oversaw 20+ practices in the midwest, and worked in private practice in 10+ years of multiple clinical and management positions.
Dan lives with his husband in Hull, MA, a small beach town just south of Boston, where he enjoys gardening both vegetables and flowers and soaking up the beach life during his free time.