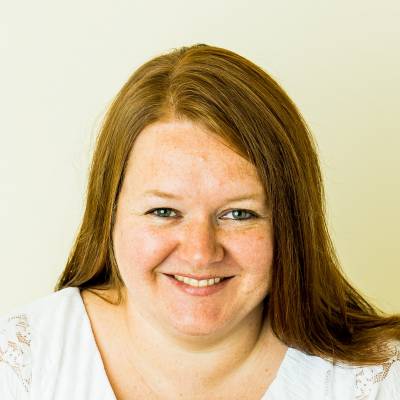 Jac Worth
Senior Accountant
Jac Worth is a Senior Accountant at VetEvolve, where she is responsible for a host of general accounting functions such as ledger accounts, A/P reconciliations, commissions, tax filings, and reporting duties.
Prior to joining VetEvolve's corporate team, Worth served as a Senior Accountant at Sylvin Technologies and as a Trade Promotion Specialist at Savencia Cheese USA. At Sylvin, she processed full cycle accounting. With Savencia, Worth implemented and managed the company's trade promotion software and process.
Worth has a bachelor's degree in Accounting from Albright College (Pa.). She enjoys carpentry and building things, and loves the outdoors and swimming in the pool with her family — which includes her two children, a pair of Great Pyrenees (Sam & Mia), and a Savannah Monitor (Bella).