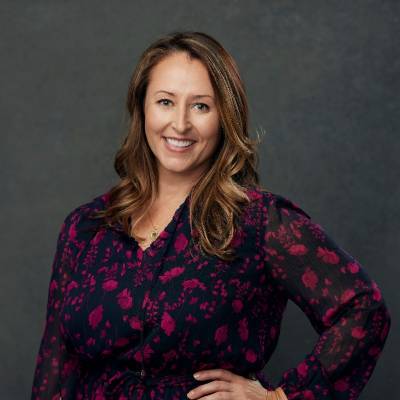 Jenny York
Vice President of Business Development
Jenny is the VP of Business Development at VetEvolve, where she is responsible for cultivating meaningful relationships in the veterinary community to identify and secure partnership opportunities.
Prior to VetEvolve, Jenny was the Senior Director of Business Development at National Veterinary Associates (NVA) where she discovered her true passion for guiding practice owners through pivotal decisions about the future of their practices. At NVA, she ensured that each acquisition prioritized the well-being of the practice, the owner, and orchestrated transitions that were as seamless as possible.
Originally from North Carolina, Jenny now resides in Virginia, sharing her home with three cherished foster fails: Molly and Pip, her loyal canine companions, and Midge, a beloved feline friend. Beyond her personal life, Jenny's dedication to animals underscores her commitment to making a positive impact in their lives.
Jenny holds an MBA from William & Mary and a Bachelor of Science from East Carolina University. In her leisure time, she enjoys a love for design, exploring the outdoors with her pups, visiting local wineries, and has recently discovered a passion for pickleball.
Connect with Jenny York on LinkedIn