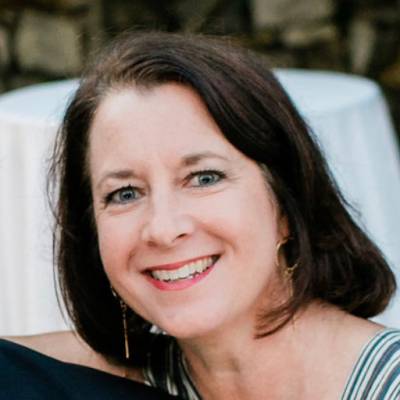 Jessica DeCesare
Chief People Officer
Jessica DeCesare is the Chief People Officer at VetEvolve, where she is responsible for leading the effort to retain veterinarians, practice managers, and leaders through discussions and plans regarding practice culture, health/wellbeing, production reports, and operational process improvements. Learn more about the role in this announcement.
Jessica has more than 16 years of experience in the veterinary industry. Prior to joining VetEvolve in 2016, Jessica served at Novartis as a National Key Account Manager from 2007 to 2010 and at Rocky Gorge Animal Hospital as a Hospital Administrator from 2010 to 2015
Jessica holds a BA in Marketing from Loyola University, is a Certified Veterinary Practice Manager (CVPM) through the Veterinary Hospital Managers Association (VHMA), is a Certified Compassion Fatigue Progressional (CCFP), and received the 2021 Friend of the VVMA award. Based in Westminster, MD, she has been married for 30 years to her husband Michael, has 3 grown children named Olivia, Marc and Gabrielle, a granddaughter named Hannah, and a cat named Toby. In her free time, Jessica enjoys exercising, the outdoors, traveling, and great food.