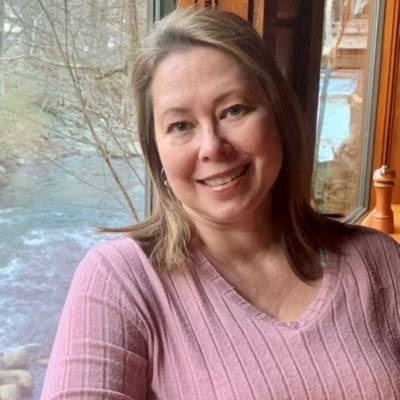 Karen Rohde
Tennessee Valley Regional Manager
Karen Rohde is the Tennessee Valley Regional Manager at VetEvolve where she works with practice managers and their veterinary teams in her region to develop a people-first culture that delivers excellence in patient care and client service.
Rohde had a career as a teacher before becoming a receptionist at a practice over 16 years ago. She was able to use her organizational skills and management experience from her previous career to improve the practice's operations and was promoted to practice manager. She joined Tazewell Pike in 2017 as hospital administrator where she worked side by side with Dr. Hibbs in growing the practice before it joined VetEvolve in 2021.
Rohde has a Bachelor of Science degree from Adelphi University and lives in Tenneesee with her husband of 32 years. She enjoys traveling, gardening and discovering new food hot spots around town and around the country.