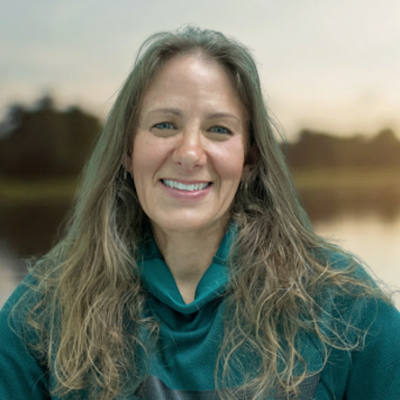 Laura Stepp
Operations Support Specialist
Laura Stepp is the Operations Support Specialist at VetEvolve, where she is responsible for staff training and assisting with communications, marketing, and recruitment.
Prior to joining VetEvolve in 2019, Laura worked at general, specialty and emergency vet practices, zoos, rescue and rehab of wildlife and equines, and an avian conservation.
Stepp obtained a BS in Information Systems and an AS in Veterinary Technology and is a Certified Veterinary Technician (CVT). She lives in Pine Island, FL and enjoys spending time on the water and taking wildlife photography.