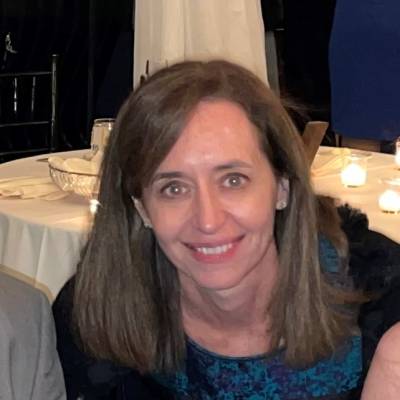 Lori McManus
Marketing Manager
Lori McManus is the Marketing Manager at VetEvolve, where she is responsible for developing digital marketing strategies for our growing family of practices, and works closely with the Regional Managers and Practice Managers to align hospital objectives with social media, advertising, and other marketing efforts.
Prior to joining VetEvolve in 2020, Lori gained several years of experience in small business web design, then worked for a large consulting company for more than 4 years serving as an advisor to dozens of veterinary practices on strategic planning, revenue growth and new client acquisition.
McManus holds a BA in Political Science from Loyola University of Maryland and an MBA with a Marketing concentration from Villanova University. She lives in Lansdale, PA and enjoys traveling, cooking, and spending time with family, especially at the beach. She has a goldendoodle named Fozzie who is just as goofy as his namesake. He is her "velcro" dog and doesn't let Lori out of his sight!