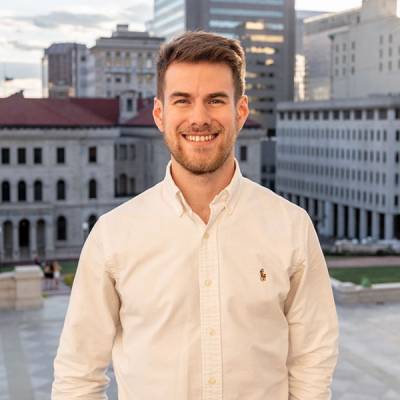 Matt Peloquin
Accounting Manager
Matt Peloquin is the Accounting Manager at VetEvolve, where he is responsible for overseeing and managing the company's general accounting functions, including, but not limited to, general ledger accounts, internal control processes, and requisite tax filings. He also prepares, reviews, and analyzes monthly, quarterly, and year-end financial reporting.
Prior to joining VetEvolve in 2021, Matt served as the Senior Associate at a regional public accounting firm working in the Business Assurance and Advisory Services department.
Peloquin received a BBA in Accounting with a concentration in Finance at the College of William and Mary and is a CPA (Certified Public Accountant). He is based out of Richmond, VA, has one cat named Maisely, and enjoys sports, being outdoors, and spending time with his family.