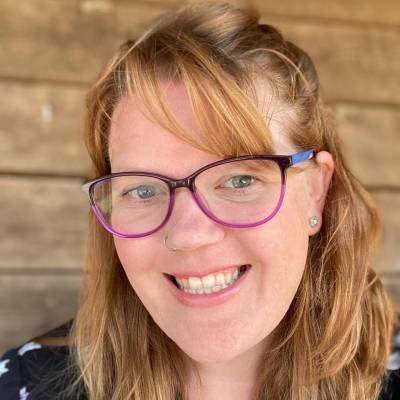 Melissa Cary
Regional Manager
Melissa Cary is a Regional Manager at VetEvolve covering a group of practices in Virginia where she is responsible for supporting the teams in the day-to-day work they do to improve the lives of our patients and their families. She is passionate about building a positive culture that empowers and engages teams.
Melissa has more than 14 years of experience in the veterinary industry including being a hospital director and practice manager with multiple veterinary groups. She received her CVPM in 2021 and has worked in general practice as well as in emergency and speciality practices.
Melissa lives on a farm in Virginia with her husband and youngest son and their menagerie of animals. She has a passion for horses and rides and competes in show horses across the East Coast.