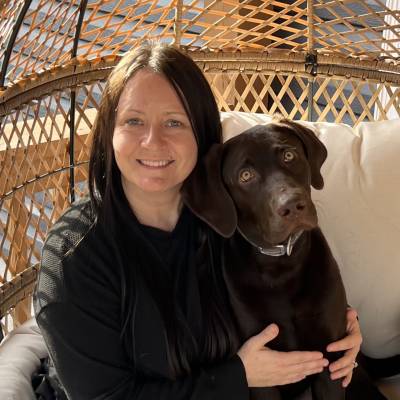 Sarah Perdue
Southwest Virginia Regional Manager
Sarah Perdue is a Regional Manager at VetEvolve, where she focuses on supporting and developing veterinary team members to provide excellent patient care and client services, as well as foster an exceptional team culture.
Perdue has more than a decade of experience in the veterinary industry. She was the Practice Manager at Animal Care Center from 2000–2012, and served as Practice Manager at Companion Animal Clinic — a VetEvolve Practice — from 2018–2022. She also took on a Practice Manager role with another VetEvolve Practice — Dublin Animal Hospital — from 2021 to 2022.
Perdue lives in a small, rural community in Narrows, VA and enjoys spending time outdoors with her family. She also has a wide range of animals — Ryker, her dog; Remington and Jaxon, both cats; 20 chickens, and two ducks.