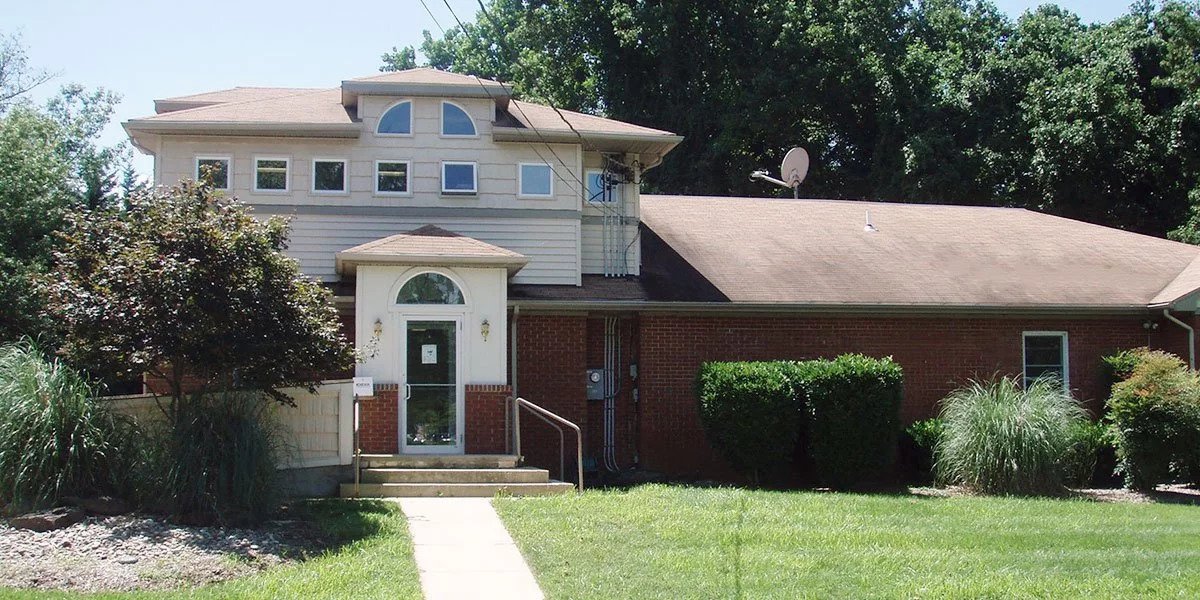 Arnold Pet Station
Arnold Pet Station is a companion animal veterinary practice located in Arnold, Maryland — close to downtown Annapolis and strategically situated between Washington, D.C. and Baltimore. The practice was founded in 1992 and has been led by a strong team ever since, many of whom have been there anywhere from several years to a couple of decades. It has built a strong reputation in the community for providing honest diagnoses and opinions in every situation. Today, Arnold has two DVMs, a strong support staff, and a dedicated boarding facility and daycare team — and is well poised to welcome additional experienced and passionate caregivers to its team.
As a companion animal practice, Arnold provides a variety of general practice services and features exceptional dental surgery capabilities, radiology equipment, and an ultrasound. In addition to quality equipment, veterinarians performing surgery are also well supported by a technician and assistant. The practice offers post-surgery laser therapy, continuously expanding its portfolio of surgical and non-surgical equipment. The practice's boarding facility and daycare are known to offer exceptional care, welcoming a large number of pets and creating great opportunities to build relationships with members of the community.
Above all, the Arnold Pet Station team works together to provide unmatched care for clients and their pets. The rapport between veterinarians and support staff is strong, and the practice focuses on building great team members from the ground up. These aspects, combined with their established reputation for quality care, have made Arnold a pillar in the local community. If you're an experienced veterinarian looking to join an established practice, look no further than Arnold Pet Station.
Interested in Careers at Arnold Pet Station?
As part of the VetEvolve family, Arnold Pet Station provides everything veterinarians need to enjoy a happy, rewarding career. The practice welcomes experienced veterinarians and support staff looking to build their experience in a tight-knit environment and contribute to a strong team. Complete support, from licensing to continuing education assistance, is available to each doctor on staff through the amazing team at VetEvolve.