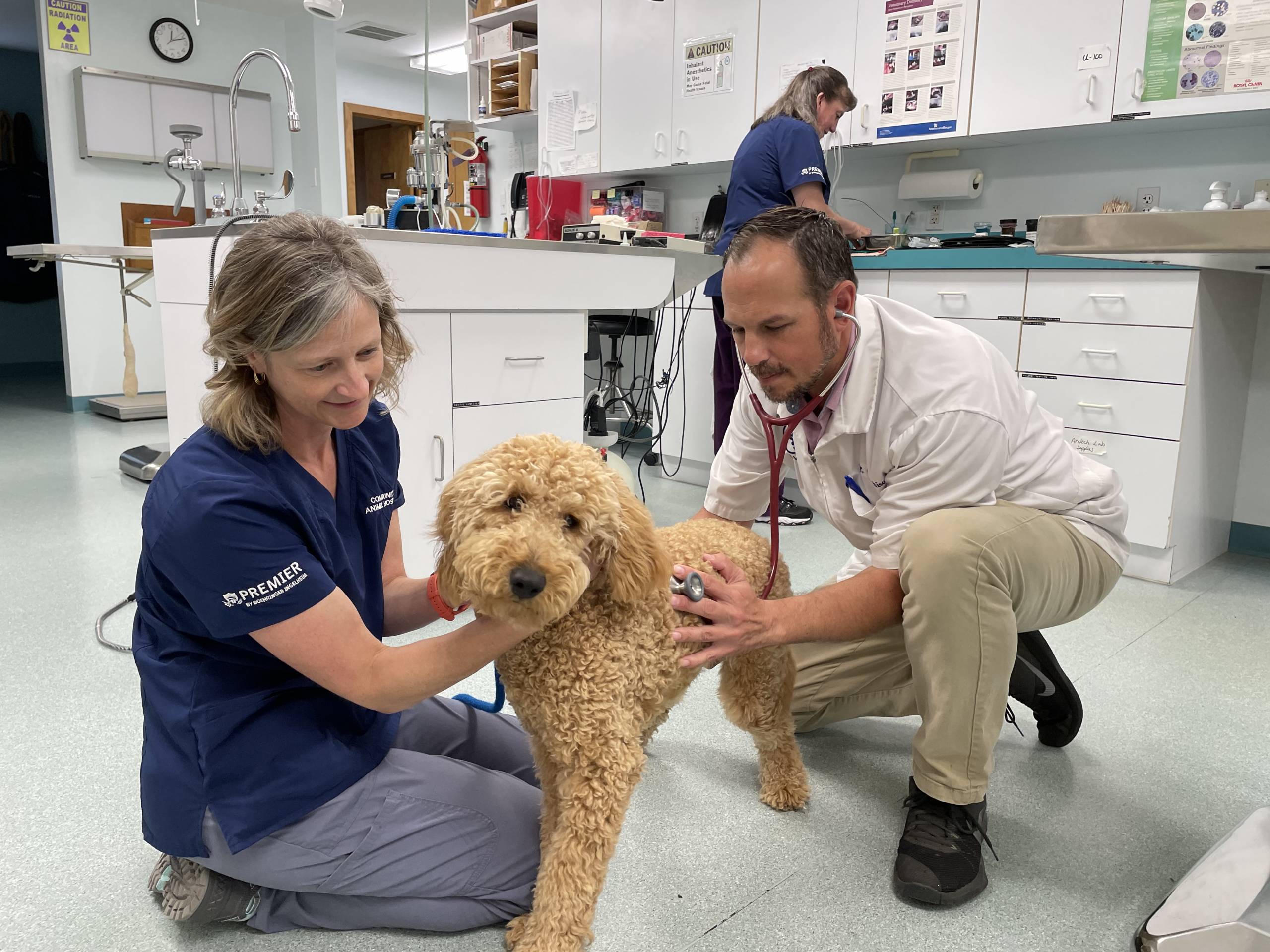 Veterinarian Job Benefits
You Care for Your Patients, We'll Care for You
As a veterinarian, you make a meaningful difference in the lives of your patients and their families. We recognize that, and we're committed to providing the same high standard of care for you as you provide for them. From offering amazing incentive programs to supporting your ongoing education, the veterinary job benefits of a career with VetEvolve focus on you, your well-being, and your long-term success.
Our Veterinarian Job Benefits
First Year Mentorship


Veterinary school graduates receive personalized mentorship from experts who've been practicing medicine and building practices for decades.

Continuing Education Assistance


We provide an annual allowance for your continuing education needs as well as a full week of paid time off so you can attend conferences, seminars, and other events.

Health Insurance


VetEvolve offers a variety of health insurance plans so you can get the coverage you need for you and your family. Dental insurance is also available.

Paid Time Off


Your life outside of work is just as important as your time working with us. Veterinarians receive an annual PTO allowance.

401(k) Participation


On the first of the month following your hire date, you're eligible to participate in our 401(k). Each year, we contribute a 50% match up to 6% of your annual salary.

Bonus Potential


A bonus program is available. It is based on your performance and is paid monthly. Negative accrual does not apply.

Supplemental Insurance


A variety of supplemental insurance plans are available to help you further tailor your insurance package to the needs of your and your family.

Licensing Assistance


VetEvolve provides funding to help you with your state veterinary license, DEA license and registration, and professional liability insurance trust (PLIT).