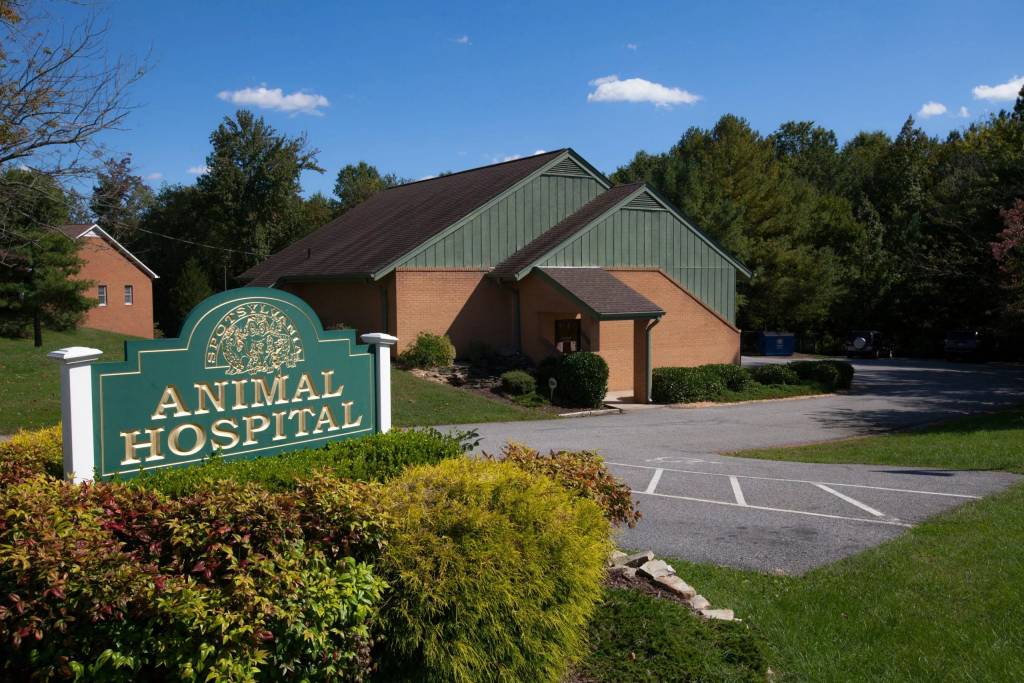 Located in the historic district of Spotsylvania County, Virginia and close to Charlottesville and Washington, D.C., Spotsylvania Animal Hospital is a compassionate, family-oriented practice that provides care for dogs, cats, and exotics. The practice offers a broad range of capabilities — from general practice to urgent care.
Spotsylvania was founded in 1981 and today is led by two experienced veterinarians that mentor LVTs, assistants, and support staff. The practice also has several team members with more than a decade of service. In addition to general care capabilities, the practice offers digital x-ray, ultrasound, dental, and laser therapy equipment as well as acupuncture services to ensure the health and wellness of its patients.
Over the past 40 years, Spotsylvania has established a highly regarded reputation in the community for providing affordable care for pets. It works with local law enforcement agencies with canine officers as well as the local animal control to keep shelter animals healthy. Its veterinarians are also involved in the prosecution of animal cruelty cases within the county. This reputation and its high standard of care have led to the practice receiving numerous high reviews and building a strong roster of loyal clients.
Our doctors were recognized among the region's "Best Vets of 2022" by Northern Virginia Magazine.
New and experienced veterinarians, technicians, assistants, and support staff looking to join a hardworking but fun-loving team will be right at home at Spotsylvania Animal Hospital. And with access to major city centers, attractions, and pet-friendly businesses, team members have everything they need to live a happy, healthy, and animal-filled life.
Interested in Careers at Spotsylvania?
As part of the VetEvolve family, Spotsylvania provides everything DVMs need to enjoy a happy, rewarding career. The practice welcomes veterinary students seeking mentorship as well as experienced veterinarians and support staff looking for a career where they can practice the way they work best. Complete support, from licensing to continuing education assistance, is available to each doctor on staff through the amazing team at VetEvolve.