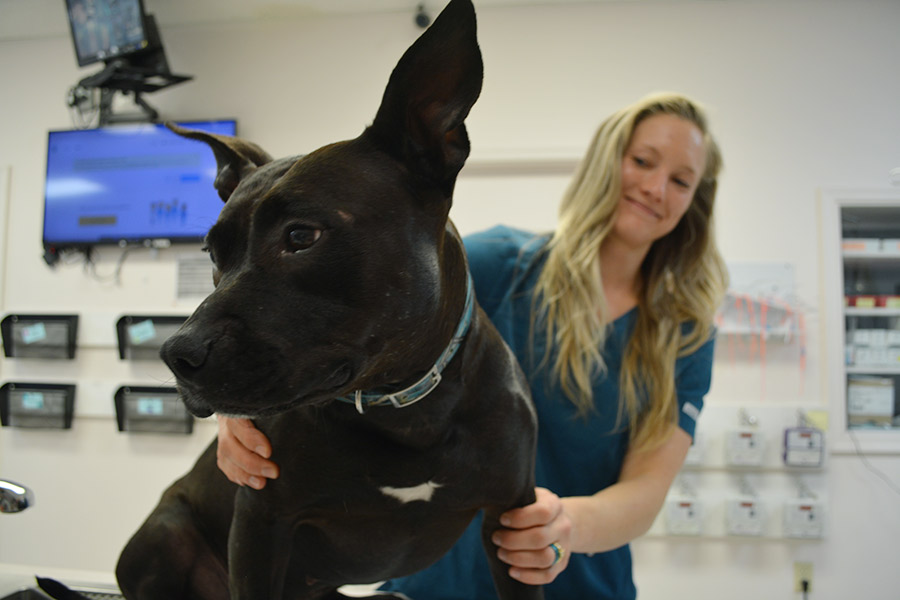 Events Policy During COVID-19
VetEvolve is committed to keeping our staff, partners, and community safe and healthy in the wake of COVID-19. To follow social distancing practices as much as possible, we have not planned or committed to attending any upcoming events at this time.
Our partner practices have implemented updated health and safety practices according to their individual states' requirements throughout the pandemic. Changes include promoting social distancing within clinics, requiring masks for staff and pet owners, increasing sanitation and cleanliness standards and processes, and limiting the number of people in shared practice spaces whenever possible. For updated information about coronavirus numbers and safety information, please visit the official CDC website.
If you have any questions about how we're handling COVID-19, don't hesitate to reach out. We're here to offer support in this challenging time, and we can't wait to connect with our community in-person again once it's safe.