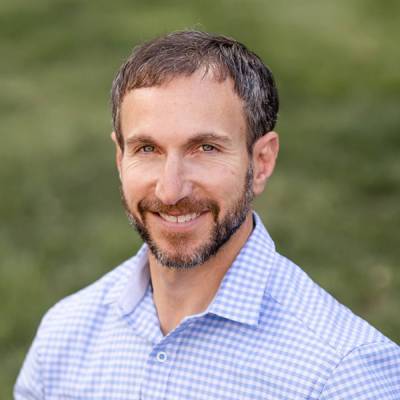 Nick Lodestro
Chief Executive Officer
Nick Lodestro is the Chief Executive Officer at VetEvolve, where he is responsible for driving the strategic vision of the organization to maximize growth for all stakeholders as well as inspiring its senior leadership to do the same.
Nick has more than 16 years of experience in the veterinary industry. Prior to founding VetEvolve alongside Paul Habernicht in 2014, Nick served in the US Marine Corps from 2002 to 2007 and as a veterinary services sales leader from 2007 to 2014.
Nick holds an MBA with a concentration in Entrepreneurship from Babson College and a BS in Finance from Penn State University. He is a Certified Compassion Fatigue Professional (CCFP) and holds numerous other awards. Nick is an avid outdoorsman and dedicated family man with a wife and two kids as well as a Labrador named Winnie who serves as the family hunting dog and countertop surfer.