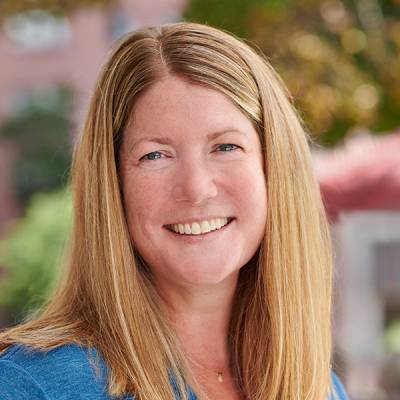 Sally Schriner
Chief Marketing Officer
Sally Schriner is the Chief Marketing Officer at VetEvolve, where she is responsible for overseeing all marketing activities to support awareness of VetEvolve among the veterinary community.
As a CMO, Sally supports clients ranging from startups to corporations with strategic marketing support. Sally's prior experience includes serving as the President of the Interactive division at American Greetings.
Sally obtained a BS in Marketing from Penn State University and an MBA from Kellogg School of Management at Northwestern University. She lives in Cleveland, OH where she lives with her husband and two daughters. They have one dog, a 13-year-old White Shepherd mix rescue named Moses. In her free time, Sally enjoys yoga, reading, gardening, and baseball.